LG Electronics Joins RE100 Initiative For Transition To Renewable Energy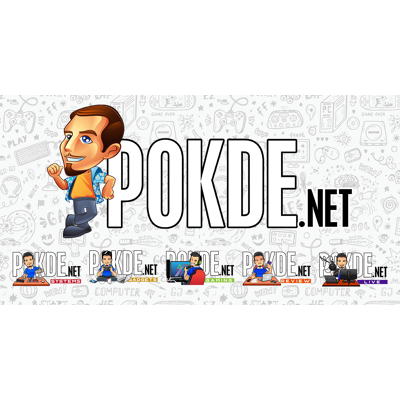 LG Electronics Joins RE100 Initiative For Transition To Renewable Energy
LG Electronics has announced its membership in RE100 (Renewable Energy 100), a global initiative advocating for businesses to transition to 100 percent renewable energy for their electricity needs. The company has outlined its plans to achieve 100 percent renewable energy usage across all its business sites by 2050. LG will gradually increase its reliance on renewable sources such as solar and wind power, aiming to reach 60 percent renewable energy usage by 2030, 90 percent by 2040, and ultimately achieve the target of 100 percent by 2050.
To accomplish this ambitious goal, LG will expand the generation and utilization of renewable energy, including the installation of high-efficiency solar panels at its offices and manufacturing facilities. The company will also employ various measures such as acquiring renewable energy certificates (RECs), entering into renewable energy power purchase agreements (PPAs), and paying Korea Electric Power Corporation's (KEPCO) green premium in South Korea.
In line with its ongoing sustainability efforts, LG has already taken significant steps, such as signing a direct PPA with Korean power generation company GS EPS to construct a solar power station on the roof of LG Smart Park in Changwon, South Korea by 2025. Solar panels have also been installed on several LG office buildings worldwide, including locations in Seoul, New Jersey, India, and Thailand.
By transitioning to renewable energy, the company aims to reduce indirect carbon emissions (scope 2) associated with power usage. The company previously announced its Zero Carbon 2030 pledge in 2019, aiming to achieve net-zero carbon dioxide emissions (scope 1 and 2) by 2030.
Lee Sam-soo, Chief Strategy Officer at LG Electronics, expressed confidence in LG's progress, stating, "Through ongoing efforts and innovation, LG is well on its way to achieving its goals of converting to 100 percent renewable energy and becoming a carbon-neutral business. LG remains fully committed to realizing its ESG vision of creating a Better Life for All."
Pokdepinion: A good initiative. The sooner businesses can run on sustainable energy, the better.