US Loosen Up On HUAWEI Relation By Allowing Cooperation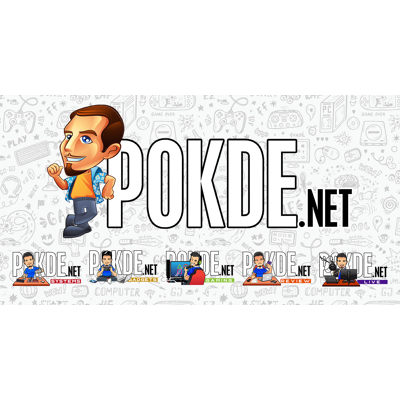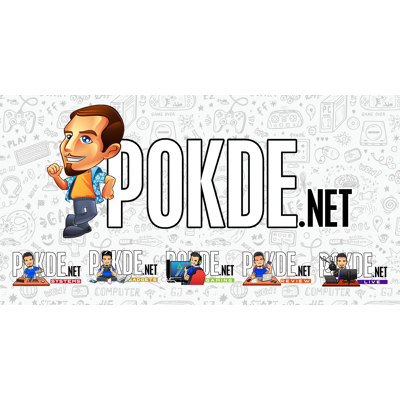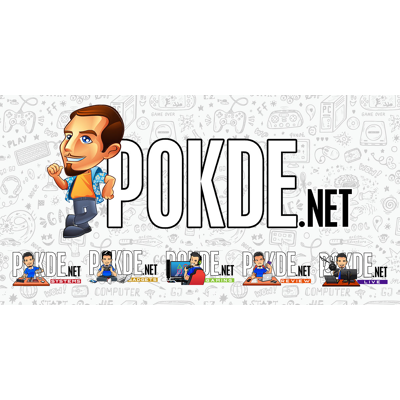 By now, you most probably know the relationship and the restriction that the US and HUAWEI has. Well it seems that the US is making a change that'll benefit both sides.
US to allow companies to work with HUAWEI
Though they aren't pulling back on their views on HUAWEI, the government is allowing for companies in the country to work with HUAWEI on setting standard for 5G networks.
A statement was made by the US Commerce Secretary Wilbur Ross where he states:
The United States will not cede leadership in global innovation. The department is committed to protecting U.S national security and foreign policy interest by encouraging US industry to fully engage and advocate for U.S technologies to become international standards.

Wilbur Ross, US Commerce Secretary
Despite the statement, the rule hasn't been updated on the Federal Register just yet. According to reports, an official announcement is expected to come soon, specifically on Monday (22nd June).
If you aren't sure of what the whole issue is all about, you can read all about it in our previous article right here.
Pokdepinion: A step in the right direction for both sides?