Maggi Hot Cup have compromised QR codes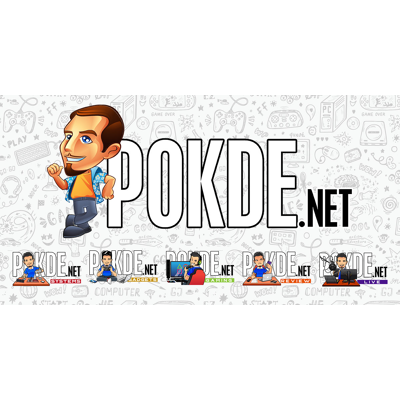 You probably wouldn't take your phone to scan the QR code on a Maggi Hot Cup when you are slurping the contents, but if you did, you will be in for a surprise. The QR code does not lead to the maggi.com.my as the text below it would have you believe. It leads to a madlabs.com.my.
The website itself seems fine, but in seconds it will redirect to another malicious website. Upon closer inspection it seems like Mad Labs' website is suffering from a DNS hijack, but the main question is why does the QR code lead to Mad Labs' website in the first place?
In any case, Nestle are currently working with the authorities to resolve the issue, so hopefully the next batch of Maggi Hot Cups will have the correct QR code to Maggi's landing page. Meanwhile, you can have fun checking out the potluck of malicious ads that you will be redirected to from Mad Labs' website.
Pokdepinion: I have never scanned the QR codes on my food items. Perhaps I should do it more often?