AMD Announces Ryzen Z1 & Z1 Extreme Processor, Dedicated For Gaming Handhelds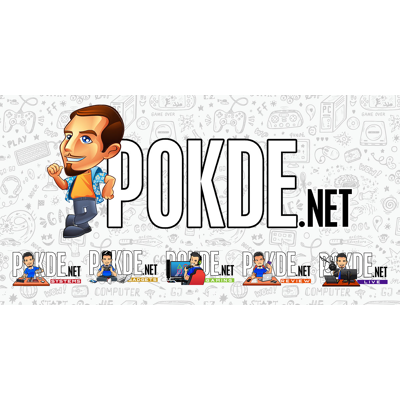 AMD Announces Ryzen Z1 & Z1 Extreme Processor, Dedicated For Gaming Handhelds
The Ryzen Z1 series is the first dedicated lineup of processors exclusively powering gaming handhelds.
AMD has formally announced the new Ryzen Z1 and Z1 Extreme processor, with its debut set on May 11 when ASUS's first gaming handheld – the ROG Ally – launches on the same date. The console is said to feature two versions, one with the standard Z1 chip and the other with the much more powerful Z1 Extreme chip.
The Ryzen Z1 shares its bloodline with Zen 4 family of processors, namely Ryzen 7040 series codenamed "Phoenix" – with Zen 4 cores and RDNA3-based onboard graphics to deliver the framerates demanded by these resurgent class of consoles. The standard Z1 chip features 6C/12T and 4 CUs, whereas Z1 Extreme contains 8C/16T and 12 CUs at disposal. On paper, the Z1 Extreme is identical to the standard Ryzen 7 7840U, even down to TDP rating – however AMD did not publish any clockspeed details on the website so far. We do know that 7840U can boost up to 5.1GHz, however.
"At AMD, we're continually advancing the next generation of gaming experiences, from consoles to desktops to on-the-go handheld devices," said Jason Banta, corporate vice president and
general manager, Client OEM at AMD. "Ryzen Z1 processors deliver gamers an elite gaming experience and extreme portability in exciting gaming form factors."
It's unclear if more technical details of the Ryzen Z1 family will be revealed on ASUS's console launch, so keep your eyes peeled by then.
Pokdepinion: I guess there's a reason why the leaks was pointing to a Ryzen 7 7840U – can't see any difference between that and the Z1 Extreme so far. Perhaps a better binned chips?