Facebook Claims Instagram Does More Good Than Harm for Mental Health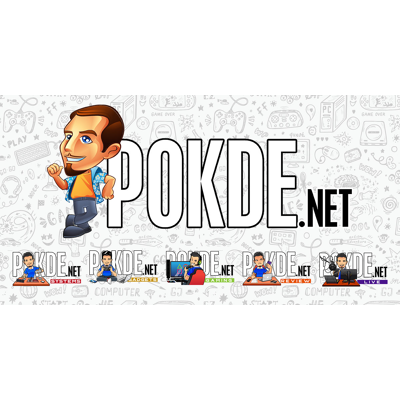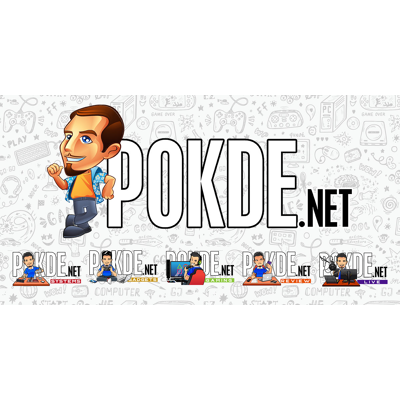 After the Wall Street Journal's reports on the negative effects of Instagram with mental health, Facebook has claimed that it does more good than harm. Here's what went down.
Facebook: Instagram Does More Good Than Harm for Mental Health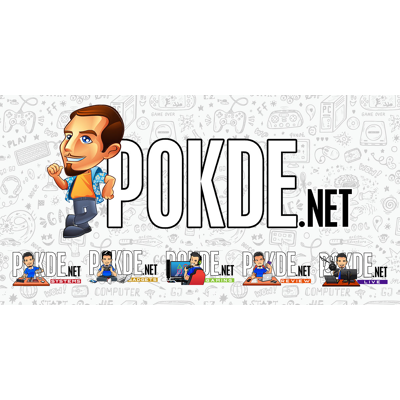 Previously, we reported about the Wall Street Journal's report on Instagram having a negative effect on mental health, particularly for teenagers. Now, Facebook is claiming that it does more good than harm.
Firstly, Pratiti Raychoudhury, the Head of Research over on Facebook, mentioned in a post that the report is not indicative of actual internal study that is being critiqued. As for the statement that it "makes body image issues worse for one in three teen girls", he said that it's a misrepresentation of the documents in question.
They have since mentioned that the information is a small part of a much larger internal research discovery which revealed that Instagram actually helped teenagers in some areas. In 12 different areas of potential mental health, there are more positive effects than there are negative ones.
In fact, in 11 of 12 areas on the slide referenced by the Journal, including serious areas like loneliness, anxiety, sadness, and eating issues, more teenage girls who said they struggled with that issue also said that Instagram made those difficult times better rather than worse.

Pratiti Raychoudhury
In other words, Facebook isn't denying that there are negative mental health effects with the use of Instagram, but people shouldn't just focus on that. Hopefully, the company does something to fix that somewhere down the road.
Pokdepinion: I personally feel that such a statement is a bit of a risky line to tread as it can come off as the company not caring about it. However, I also believe that actions speak louder than words, and this isn't something that can be easily fixed in a short span of time. We will just have to wait and see what will be done to combat it.