Valorant Confirms Details on Upcoming New Agent, Deadeye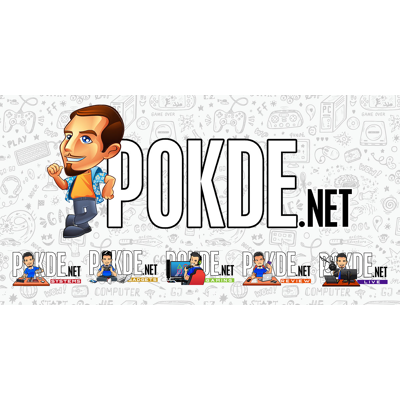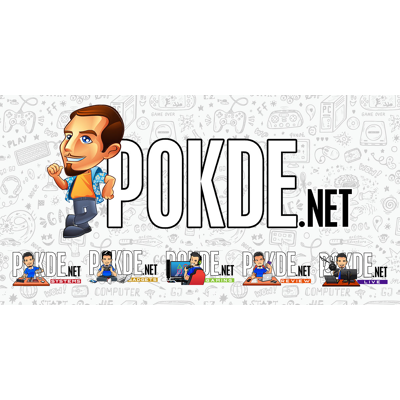 After being the subject of many online rumors, the developers over at Riot Games have confirmed details on the new upcoming agent that will be added into the game, Deadeye.
Valorant Confirms Details on Deadeye
The New Agent just got teased!

Other detaills
✅ Is A SENTINEL
✅'Focuses on mechanical outplays'
✅ 'Additional focus of gunplay'
✅ Very likely to be Deadeye#VALORANT pic.twitter.com/oyFyE6xffd

— RyanCentral | HITSCAN (@RyanCentral_) September 27, 2021
It's been rumored for some time now that the next Valorant agent will be called Deadeye. This was noticeably hinted in the game's Year One Anthem video. However, there isn't much details on the character yet, nor do we know if the name will actually be used in the game.
Now, the developers have essentially confirmed some important details on Deadeye during the State of the Agents update. He will be a Sentinel agent, which makes him the 4th Sentinel in the game. Apart from that, the agent will have a focus on "mechanical outplays" and additional focus on gunplay.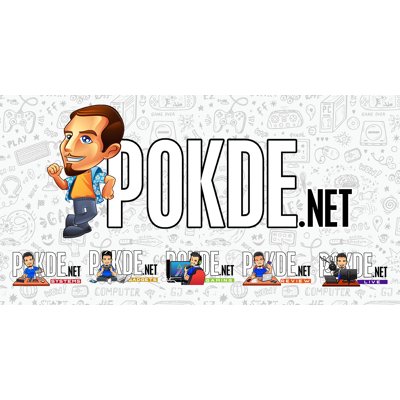 While we have a rough idea what Deadeye will look like, we still haven't seen the character model just yet. The most Riot Games has done so far is to include a teaser image for the new agent, which you can see above here. We are expected to see the full reveal soon so for now, stay tuned for further updates.
Pokdepinion: I do wonder if they plan on adjusting prices for weapons again when the new agent is out. I've been playing Marshal for so long, I tend to find myself with plenty of extra cash regardless of whether I win or lose rounds, it's insane.