Rainbow Six Siege Limited Time Event Doktor's Curse Now Playable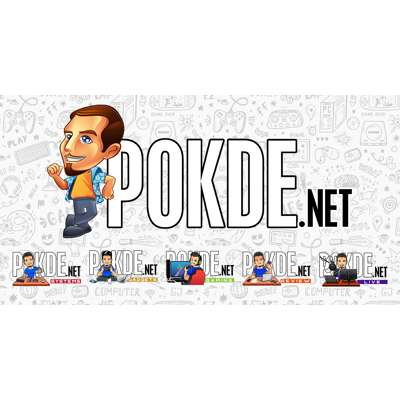 Tom Clancy's Rainbow Six Siege has always come up with fun and iconic limited time events and this time around, they've introduced Doktor's Curse.
This year's Halloween event will last two weeks, and runs until November 6. The event will see you play in a 5v5 Monster Hunt mode, where there's Exterminators and Monsters. The former will consist of 5 Sledges wielding only 3 unique hammers as weapons and a selection of gadgets who face The Monsters, who have no weapons but can use traps.
In addition to traps, The Monsters have the unique ability where they can turn invisible and run faster to escape the attackers. As you can guess, the attackers' goal is to kill all the monsters. For the monsters however, they need to try and survive the round.
The Doktor's Curse event includes new Ubisoft Club Challenge, that allows you to earn one of the 28 packs if you acieve 20 kills while playing the mode. A second pack can be unlocked should you win 13 rounds in the playlist. Not to forget, players that log-in during the special event period will also receive one free pack.
You can also opt to purchase the Doktor's Curse pack for 300 R6 Credits or 12,500 Renown, with a 10% discount for Y4 Pass owners.
Pokdepinion: Man that looks fun. I'm going to try it out later tonight.