GlobalFoundries sues TSMC for copyright infringement — seeks ban on Apple, Qualcomm and NVIDIA in the US and Germany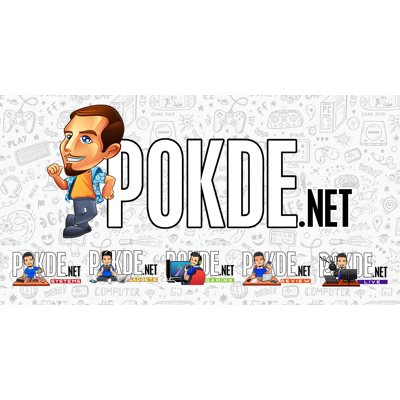 GlobalFoundries (GloFo) has filed lawsuits against Taiwan Semiconductor Manufacturing Company (TSMC) for allegedly infringing on 16 of their patents. GloFo sought to prevent imports of TSMC's customers' products featuring the infringed technology into the US and Germany.
A total of twenty companies were listed by GloFo as defendants, including Apple, NVIDIA, Qualcomm, Broadcom, ASUS, Google and OnePlus. Naturally, since TSMC is a major chipmaker, and sees its products being used by countless customers, the ban would probably be a pretty widespread one if GloFo is successful in seeing it through. Just imagine how many flagships are running around with a Snapdragon 855 in them.
TSMC has denied any wrongdoing, and provided the following response to Tom's Hardware regarding the issue:
TSMC is in the process of reviewing the complaints filed by GlobalFoundries on August 26, but is confident that GlobalFoundries' allegations are baseless. As a leading innovator, TSMC invests billions of dollars each year to independently develop its world-class, leading-edge semiconductor manufacturing technologies. As a result, TSMC has established one of the largest semiconductor portfolios with more than 37,000 patents worldwide and a top 10 ranking for US patent grants for 3 consecutive years since 2016. We are disappointed to see a foundry peer resort to meritless lawsuits instead of competing in the marketplace with technology. TSMC is proud of its technology leadership, manufacturing excellence, and unwavering commitment to customers. We will fight vigorously, using any and all options, to protect our proprietary technologies.
GloFo seems to want to orient their battle in a way that portrays them as a Western company being taken advantage of by an Eastern competitor. Given the current US-China trade wars, the sentiment does seem pretty timely.
Pokdepinion: Interested to see how this pans out…