EA Hit By Layoffs Affecting About 350 Employees in Multiple Divisions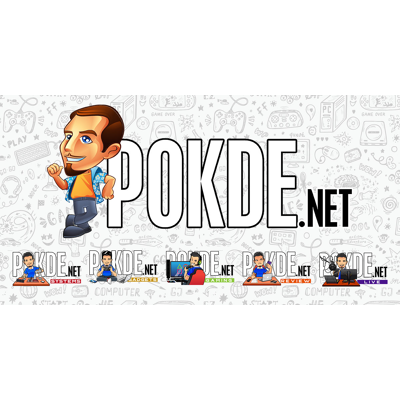 EA Hit By Layoffs Affecting About 350 Employees in Multiple Divisions
Not long ago, we saw Activision Blizzard facing major layoffs which affected a large number of employees. Today, we learned that Electronic Arts is facing the same as well.
According to the report by Kotaku, EA has laid off 350 of their employees. These employees primarily belonged to the company's marketing, publishing, and other various departments. In an email sent out to employees, EA's CEO Andrew Wilson stated, "We have a vision to be the World's Greatest Games Company. If we're honest with ourselves, we're not there right now. We have work to do with our games, our player relationships, and our business."
EA also posted the following message on its own website:
Today we took some important steps as a company to address our challenges and prepare for the opportunities ahead. As we look across a changing world around us, it's clear that we must change with it. We're making deliberate moves to better deliver on our commitments, refine our organization and meet the needs of our players. As part of this, we have made changes to our marketing and publishing organization, our operations teams, and we are ramping down our current presence in Japan and Russia as we focus on different ways to serve our players in those markets. In addition to organizational changes, we are deeply focused on increasing quality in our games and services. Great games will continue to be at the core of everything we do, and we are thinking differently about how to amaze and inspire our players.

This is a difficult day.  The changes we're making today will impact about 350 roles in our 9,000-person company.  These are important but very hard decisions, and we do not take them lightly. We are friends and colleagues at EA, we appreciate and value everyone's contributions, and we are doing everything we can to ensure we are looking after our people to help them through this period to find their next opportunity. This is our top priority.
According to employees within the affected branches of EA, these layoffs have been a long time coming. Some within marketing and publishing have been waiting for this news to arrive as far back since October of last year. EA says it is trying to find these affected employees new roles within the company if they desire to continue working for the publisher. For those who will be departing, they will be given a severance package.
Source: Kotaku
Pokdepinion: Well, guess it's just not a good time for the video game industry. I hope for nothing but the best to those who were let go from the company.