ShopeeFood Now Opening Registrations for Food Vendors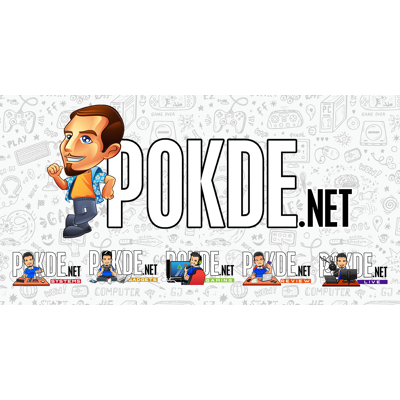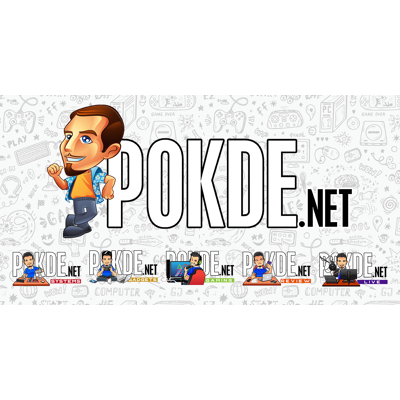 As many of you may know by now, Shopee plans on expanding their business in Malaysia with ShopeeFood, a food delivery service to rival the likes of GrabFood and FoodPanda. Now, they have opened up registrations for food vendors.
ShopeeFood Opening Registrations for Food Vendors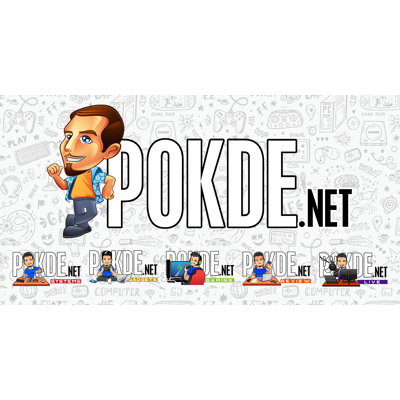 ShopeeFood has officially opened up registrations for food vendors to be a part of their food delivery service. This comes after their recruitment of riders on social media just a couple of months ago, which also means we are getting closer to the official launch.
The ShopeeFood service will not be a standalone app. Instead, it will be integrated into the main Shopee app itself, and it will include restaurants, bars, cafes, food trucks, hawker stalls, and household sellers.
From what we understand, registering as a food vendor is pretty easy. All you have to do is provide your IC, banking details, photos of the restaurant / stall with the kitchen area. Vendors will be charged a fee of 25% for each transaction, which appears to be the standard market rate as GrabFood and FoodPanda charge between 25% to 30%.
When it launches, ShopeeFood will only be available in Klang Valley (Kuala Lumpur and Selangor) and if things go well, they will expand to other states in Malaysia as well. For now, no official launch date has been mentioned yet so stay tuned for further details.
If you're interested to register as a food vendor, click right here.
Pokdepinion: I'm hoping they have a subscription plan when they launch, something like FoodPanda with their PandaPro plan. That way, you can get discounts, free deliveries and more on a monthly basis.