miHoYo is Suing Bilibili to Hunt Down Genshin Impact Leakers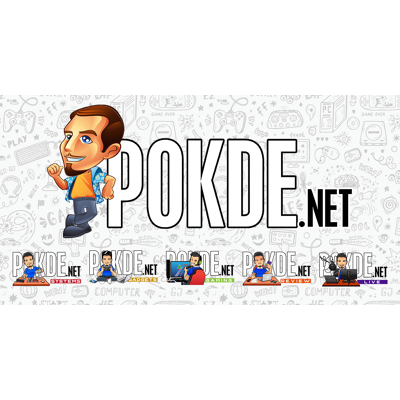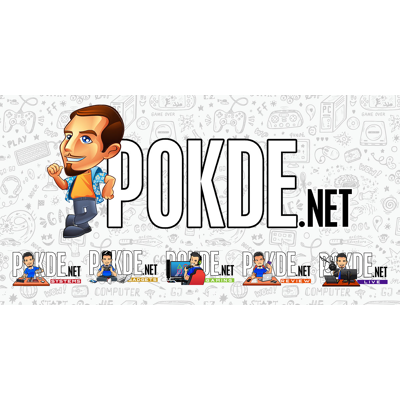 We've reported on a huge number of Genshin Impact leaks previously, and miHoYo has been looking for ways to shut down leakers for some time now. In their latest move, they are suing Chinese video site Bilibili in order to hunt down roughly 11 different leakers on the platform.
miHoYo Suing Bilibili to Hunt Down Genshin Impact Leakers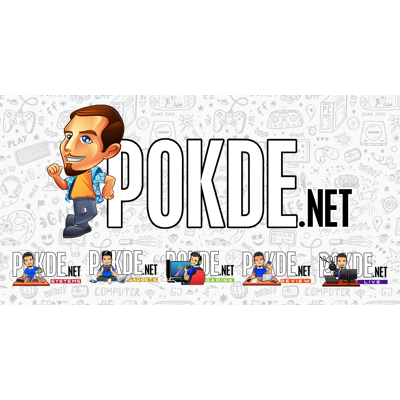 miHoYo has filed a lawsuit against Chinese video site Bilibili to hunt down roughly 11 different Genshin Impact leakers on the platform. The hearing will be taking place on 17th September 2021.
As bad as this may sound, both companies aren't in bad terms as miHoYo has regularly organized livestreams for Genshin Impact and Honkai Impact 3rd on the platform, and will continue to do so. The lawsuit is a necessity due to privacy laws in China, where user information can only be revealed in a court of law.
It's worth noting that the 11 different leakers mentioned aren't necessarily people who have participated in the Beta Test nor are they data miners. In the case of the latter, they simply "read" the data from beta tests and nothing more. The ones miHoYo are targeting are said to have inside sources, which are a bigger threat to the company.
Genshin Impact is a very popular MMORPG with gacha elements. As a result, many gamers would like to know what characters are coming ahead of time in order to see whether it's worth saving us those precious Primogems. This means any form of leak would be helpful. miHoYo has countered this by revealed characters ahead of time, such as Baal and Kokomi being revealed after the launch of update 2.0.
Genshin Impact is currently available for free on the PlayStation 5, PlayStation 4, Android, iOS, and PC. A Nintendo Switch port of the game coming in the near future. Update 2.2 for the game is expected to launch on 13th October 2021.
Pokdepinion: I figured leaks would actually help the company as it sparks up interest but in this case, I can see why they are going the extra mile to track these people down. The issue might be far bigger than anyone might have expected.