Apple is Said To Be The Biggest Known Google Cloud Storage Customer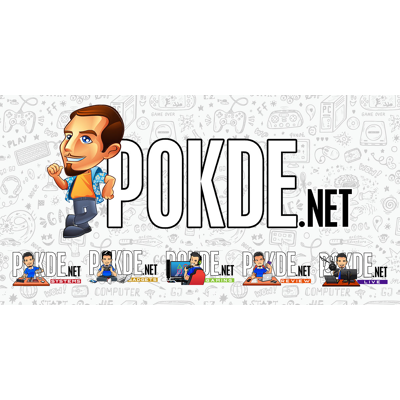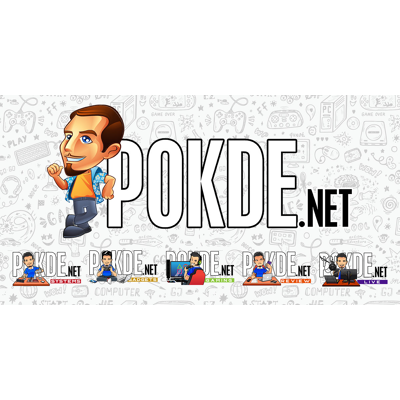 In the world of smartphones, consumers would typically pit Apple against Google with their iPhones and Android phones respectively. The two sides may be more aligned than you think as Apple is said to be the biggest known Google Cloud storage customer.
How Much Google Cloud Storage Does Apple Use?
Given the impending launch of the iCloud+, it's no surprise that Apple is looking to expand on their infrastructure. As of May 2021, the company is said to be closing in on about USD $300 million (RM1.25 billion) expenditure on Google Cloud storage with a 50% increase year-over-year.
Apple now has nearly 8 Exabytes of data on Google Cloud storage as they increased the capacity by an additional 470 Petabytes as of November 2020. For reference, 1 Exabyte is equivalent to 1,000 Petabytes and 1 Petabyte is equivalent to 1000 Terabytes. In simpler terms, that's a whole lot of data. In comparison, TikTok's parent company ByteDance stores about 500 Petabytes of data on the same service.
In case you're wondering security, the data that Apple stores is encrypted and they have the keys exclusively and it's the same on their own servers, so Google can't check it even if they wanted to. Amazon Web Services are also used to store iCloud data as well. Calculating the costs, it would cost USD $218 million (RM905 million) to store 8 Exabytes of data per month, which is interesting since they are being paid $300 million.
Pokdepinion: I can barely fill up a 4TB HDD, I can't imagine what I could do with 1 Petabyte, let alone 1 Exabyte. Understandably, this is for the many users of iCloud but still, it's an insane amount of storage to think about.