Fire Dragoon eSports Has Shut Down – Effective Immediately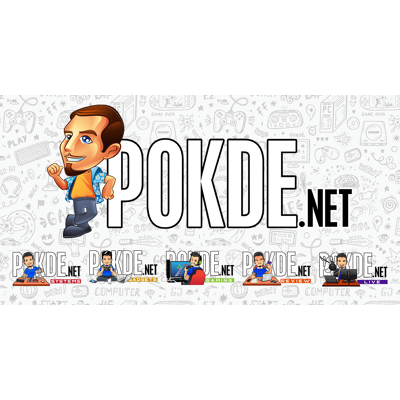 The competitive world of eSports is a very tough one. One of the prominent figures in the local eSports scene, Fire Dragoon, has officially left the scene, effective today.
Fire Dragoon eSports Has Shut Down
Gaming has grown to become one of the world's most favourite pastime activities. With its massive popularity, many have started to make a living with gaming, with the most notable one being a part of competitive gaming.
One of the most notable organizations, Fire Dragoon, is officially shutting down their operations. This is the official statement given by the management team via an e-mail:
It has been 1 year since the launch of Fire Dragoon Esports in our humble office back in Phileo Damansara 1. Our endeavours in FDG since it's inception, like all startups, is tough. The daily operations of Fire Dragoon, was mainly fueled by our passion of wanting to develop eSports in Malaysia, and to propel the industry into greater heights.

None of it would be possible without the support from all of you who had supported our dreams in the past years. Directly or indirectly, we would like to express our deepest gratitude and thanks for playing a role in our pursuit in the industry.

However, today, we write to bid farewell as effective today, Fire Dragoon Esports would be taking a step back in our eSports journey. We are shutting down our operations and will be out-of-action for the rest of the year. While the future is still uncertain, we would like to wish everyone all the best, and to continue bringing eSports to greater heights.

Thank you.

Fire Dragoon Esports
The above is their official statement given on their
Facebook page
. While it is uncertain if they are permanently gone or if it's possible they might make a return someday, one thing's for sure, Fire Dragoon has left the building.
Pokdepinion: It's a tough world out there, and we can't blame them for doing this. We wish the best in all their future endeavours moving forward.