NVIDIA DLSS 2.0 announced promising better image quality and higher frame rates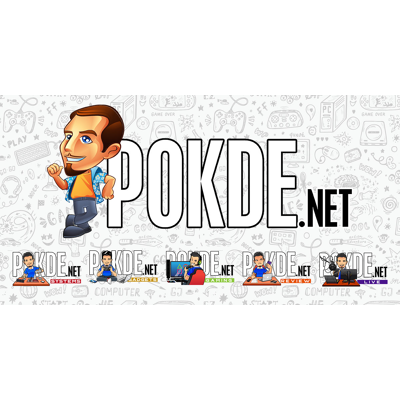 NVIDIA gamers will be able to enjoy better frame rates and better image quality with DLSS 2.0 coming to MechWarrior 5: Mercenaries and Control. Previously, using DLSS resulted in poorer image quality, with blurry textures being the result more often than not, but DLSS 2.0 is expected to change that while delivering even better performance and also easier integration for developers.
Here's the full rundown of what NVIDIA promises with DLSS 2.0:
Superior Image Quality – DLSS 2.0 offers image quality comparable to native resolution while rendering only one quarter to one half of the pixels. It employs new temporal feedback techniques for sharper image details and improved stability from frame to frame.
Great Scaling Across All RTX GPUs and Resolutions – A new AI network more efficiently uses Tensor Cores to execute 2X faster than the original. This improves frame rates and eliminates previous limitations on which GPUs, settings, and resolutions could be enabled.
One Network For All Games – The original DLSS required training the AI network for each new game. DLSS 2.0 trains using non-game-specific content, delivering a generalized network that works across games. This means faster game integrations, and ultimately more DLSS games.
Customisable Options – DLSS 2.0 offers users 3 image quality modes – Quality, Balanced, Performance – that control the game's internal rendering resolution, with Performance mode enabling up to 4X super resolution (i.e. 1080p → 4K). This means more user choice, and even bigger performance boosts.
With DLSS 2.0 not needed game-specific training, we should see DLSS 2.0 rolling out to more games more quickly to make use of all the Tensor cores available in the GeForce RTX cards. It should also give NVIDIA an edge against the upcoming AMD Navi 2X cards which will also come with hardware-accelerated raytracing. Also, the optimized utilization of the Tensor cores is a nice touch.
DLSS 2.0 is already available in Deliver Us the Moon, Wolfenstein: Youngblood and MechWarrior 5: Mercenaries, while Control will be getting it on 26th March via a game patch. NVIDIA promises performance improvements from 30% to 75% with the "Quality" mode in MechWarrior 5 while maintaining or even improving image quality. DLSS 2.0 will also be available for Unreal Engine 4 developers via the DLSS Developer Program to accelerate adoption of the technology.
Pokdepinion: Well, I always appreciate when companies perform optimizations to put the hardware to better use!