Flagship Smartphones Isn't On Priority For Nokia At The Moment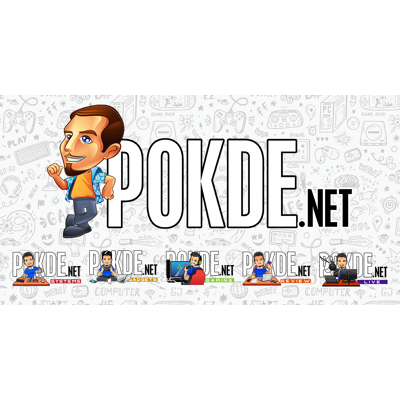 A big fan of Nokia? Well you've probably asked something like "where's a Nokia flagship device?" or something like that. You're not wrong to think like that because it's been quite some time since they've released one. It appears that HMD/Nokia won't be looking to release one in the near future to add to that according to reports.
Flagship smartphones not on priority for Nokia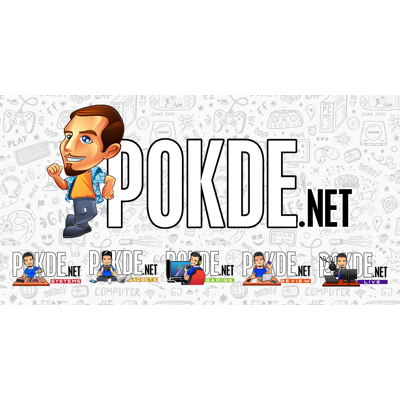 The last true flagship smartphone that the brand released was the Nokia 9 PureView, which was back in 2019. That being said, the phone didn't even reach to our shores here in Malaysia, much to the disappointment of the local fans.
In a recent interview, Remi Girault, the Business Manager of HMD France, has revealed the company's plans. He has said that the company can't compete with the likes of Xiaomi (when it comes to flagship smartphones) and would rather focus on devices under 100 Euros and 200 Euros that are "uniquely designed, durable, and market specific".
As you may recall, they've recently released the Nokia T20 tablet, which is powered by a Unisoc T610 chipset and sports a 10.4-inch IPS LCD display for the price of RM1,099.
For more on the latest tech and gaming news plus reviews, stay tuned to Pokde.net.
Pokdepinion: I'll give them the fact that their design is really good but that's probably not enough to justify the prices of their smartphones these days. What happened to the good old days when they released the Nokia 8? Now that was a killer offering for its time..