TNB is Giving Full Bill Rebate in December 2021 for Flood Victims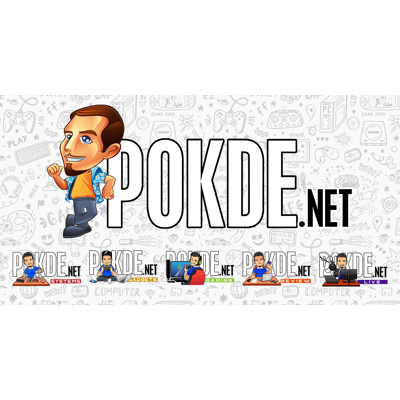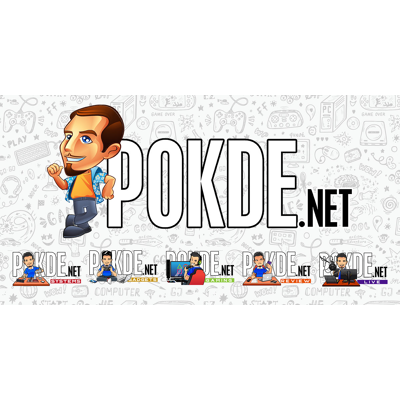 To aid with the ongoing flood issues within Malaysia, TNB (Tenaga Nasional) will be giving a full electricity bill rebate to flood victims this December 2021. Here's what you need to know.
TNB is Giving Full Bill Rebate in December 2021 for Flood Victims
Tenaga Nasional Berhad has officially announced that they wil be giving a full 100% rebate for the December 2021 electricity bill for people who are affected by the recent flood. It is expected to benefit over 72,000 domestic customers, totaling over RM9 million, and it will be a one-off distribution.
Furthermore, TNB will also be providing free electrical wiring inspections for B40 households that were affected by the flood for safety purposes. This initiative will be executed by Persatuan Rakan Niaga Strategik Malaysia (PERNISMA), Persatuan Elektrik dan Elektronik Malaysia (TEEAM), TNB Energy Services (TNBES), and over 50 contractor firms who have agreed to join in.
With that being said, no details on how the rebate will be distributed is known at this point in time. There may be some additional factors on top of being affected by the flood in order to be fully eligible. We will need to wait for an update by TNB on this so stay tuned for that.
Pokdepinion: It's a good move by the company but I hope they don't make the rebate process to complicated. Otherwise, it's gonna be tough for people who really need the help to obtain it.