Is The New Ayato and Yae Kit Leak for Genshin Impact Real?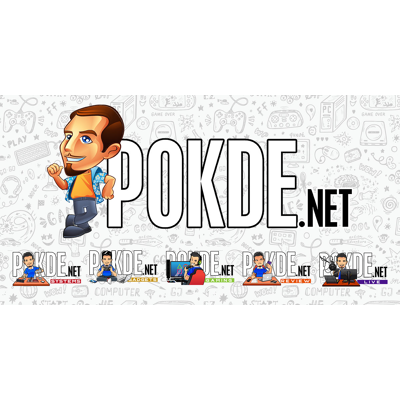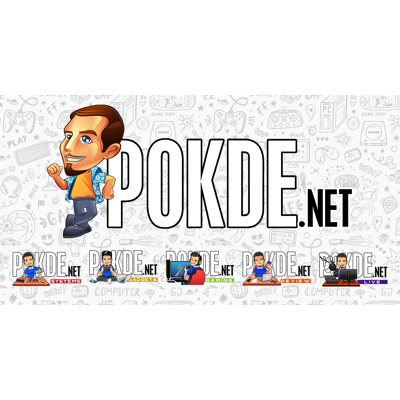 A new alleged Genshin Impact leak has surfaced online, supposedly revealed the kit for Ayato and Yae Miko. Is there any truth to this matter? Let's find out.
Genshin Impact: Is The New Ayato and Yae Kit Leak Real?
[Verified] A recent NGA thread has posted datamined info of Ayato + Yae's kits (left), which is real but has already been analyzed.

Please refer to @/Ubatcha1's statement (right) + Dimbreath's original analysis here: https://t.co/aG1h3YtK6J

NGA thread: https://t.co/QzLNTJbYpi pic.twitter.com/UouhKQx3wt

— SaveYourPrimos 💎🙌 (225/225 = Benny's Mistsplttr) (@SaveYourPrimos) December 25, 2021
There were a number of alleged Genshin Impact leaks that surfaced on the Chinese message board NGA, which also happens to be a good source of insider leaks. Whether they are accurate or not is hard to say as it's not as credible as datamined leaks and if it's true, there's a chance that miHoYo / Cognosphere might end up changing things up.
The first leak supposedly reveals Ayato as a Hydro character with Kendo-style attacks. As such, Ayato will be a Sword-type character with skills that will help support teammates such as reducing skill cooldown. There's also a suggestion of Yae being able to summon towers that can be detonated. This isn't exactly new as popular data miner Dimbreath has reported this before, with an emphasis that it might be a bait by miHoYo.
[FAKE] In the same NGA thread, an alleged crop of Yae's Skill/Burst icons was posted.

The full, original image repurposes Yae Sakura assets from Honkai Impact 3rd, along with breaking standardized colors/layouts of Genshin UI in-game.

NGA thread: https://t.co/imPgFeDaLh pic.twitter.com/m3NTqN4jX5

— SaveYourPrimos 💎🙌 (225/225 = Benny's Mistsplttr) (@SaveYourPrimos) December 25, 2021
The second leak allegedly reveals in-game screenshots of Yae Miko. However, this is definitely fake as it's a screenshot of Yae Sakura from Honkai Impact instead, a character who shares a very similar design. If you see it floating around on social media, highly likely it's a fake.
Genshin Impact is currently available for free on the PlayStation 5, PlayStation 4, Android, iOS, and PC. A Nintendo Switch port of the game coming in the near future. Update 2.4 is expected to launch sometime in early January 2022 for all available platforms.
Pokdepinion: I knew the screenshots were fake since it seemed so familiar. Speaking of which, if you don't play Honkai Impact the 3rd, you should. It's pretty fun if you need something to pass the time, as it might give you a sense of deja vu if you play Genshin as well.