Brawlhalla Gets New Tournament Series In Southeast Asia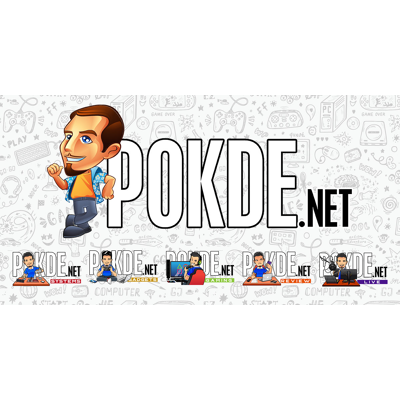 Beginning July 9, Ubisoft and Meta will bring the Brawlhalla community together in Southeast Asia for a series of four esports tournaments. The Southeast Asia Challenger Series will be open to all players in the region and will be aired in English on Twitch and YouTube worldwide.
Incoming new Southeast Asian tournament series for Brawlhalla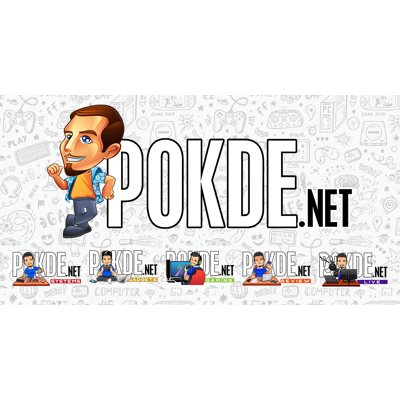 The overall prize pool for the four events will be USD5,000 (RM20,587.50), with each week's prize pool increasing. In addition to cash rewards, each week's top 16 players will receive a one-of-a-kind in-game item named after the tournament series. The competition will begin on July 9 and run once a week through July 30.
David Kisich, Director of Esports for Brawlhalla at Blue Mammoth Games, commented, "We are happy to be working with Meta and ESE to bring more competitive events to the Southeast Asian region. We know there are many passionate gamers there and look forward to continuing to give our many players in the region more opportunities to participate and compete."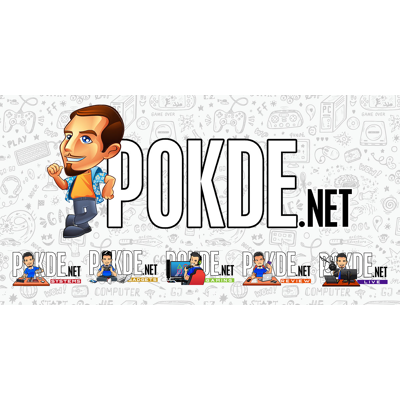 Konrad Wasiela, CEO of ESE, commented, "We are excited to see our partnership with Meta expand with a tournament series in SEA for the game Brawlhalla. ESE is thrilled to be able to sponsor the Challenger Series and work alongside tournament organizer Meta and Ubisoft. We look forward to making this tournament series a huge success."
Alan Chou, CEO of Meta, "Southeast Asia is one of the fastest-growing regions in the world for esports. The region is also very diverse and we are happy to be working with BMG, Ubisoft and ESE to bring more competitive action to the fighting game community with a fantastic game in Brawlhalla."
To sign up for the SEA Challenger Series and other community ran Brawlhalla tournaments, head over here.
Pokdepinion: I kinda like Brawlhalla. I'm not a huge fan of the art style but the gameplay is pretty fun. Reminds me a lot of Super Smash Bros.