Debunking Rumors of Venti Being Nerfed in Genshin Impact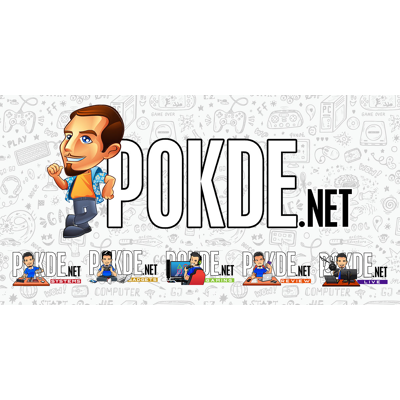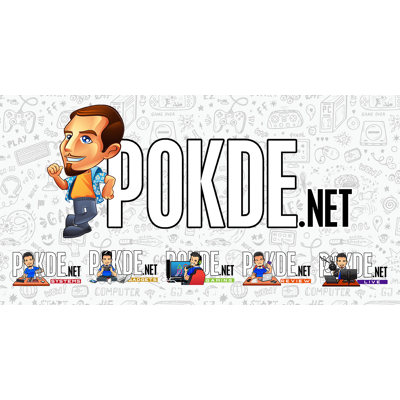 In Genshin Impact, it's relatively easy to tell that some characters are just built better than others, whether it be due to how easy it is to find the right Artifacts or just how easy to use them overall. Venti is considered to be that for the longest time but now, rumors suggest that he is secretly nerfed. We are going to debunk those claims right here.
Genshin Impact: Did Venti Get Nerfed?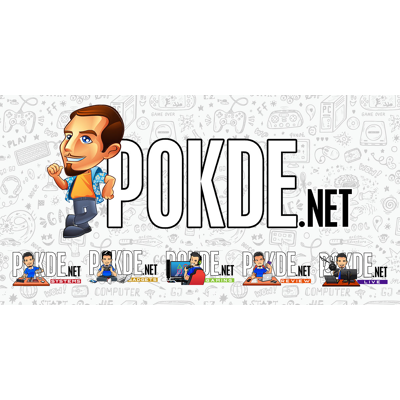 As many of you may know by now, Venti isn't as popular now as he was before. This is due to a good number of enemies in the new Inazuma region who are strong against his Elemental Burst as they cannot be delayed or sucked into the cyclone. The Samurai enemies are a good example of this.
This resulted in plenty of discussions online of how Venti is being nerfed. However, we believe this isn't actually the case. In gacha games where no player is guaranteed to receive any specific character, nerfing any of them could result in a huge backlash, especially in game as big as Genshin Impact. They might rebalance it after launch or fix a game-breaking flaw, but nothing more under normal circumstances.
It's normal for a popular character to lose its versatility / effectiveness as new updates get added to a game. The heavy-type enemies are a good example as it doesn't mean that Venti is no longer useful, the game is simply challenging you to think of other ways to go through the game instead of sticking to the same old trick. This is going to happen with every character as new content gets added into the game. It's still worth noting that Venti's other skills are still devastating.
Would miHoYo risk the game's popularity for this? Definitely no. We're likely going to see similar rumors in the future, and it may involve other characters as well. Unless those characters are capable of fundamentally breaking the game, those rumors are more likely than not to be false.
Genshin Impact is currently available for free on the PlayStation 5, PlayStation 4, Android, iOS, and PC. A Nintendo Switch port of the game coming in the near future.
Pokdepinion: I still remember the early days when everyone talks about Venti. Now, all eyes are pretty much on Baal, the Raiden Shogun. Things like this will repeat itself over time, it's just a matter of dealing with them accordingly.