GIGABYTE Launches Latest AORUS Graphics Cards Powered by GeForce RTX 40 Series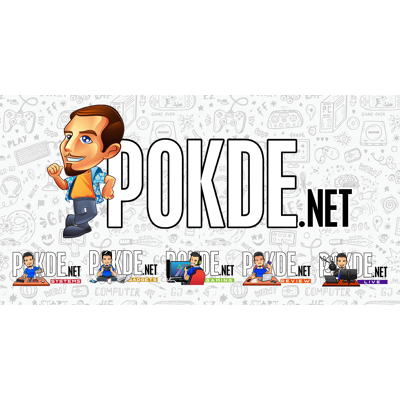 GIGABYTE Launches Latest AORUS Graphics Cards Powered by GeForce RTX 40 Series
GIGABYTE rolls out its top-of-the-line AORUS lineup with improved features today with the announcement of NVIDIA GeForce RTX 40 Series GPUs.
The iconic WINDFORCE cooling system, now with new fan blades and special surface design dubbed "Bionic Shark Fan" increase static pressure by 30% and reduces noise by 3dB simultaneously, compared to regular fans on the same speed. The angular heatsink fins creates extra surface area; paired with vapor chamber in direct contact of the GPU silicon, multiple heatpipes, and the enlarged screen cooling vent at the back, ensuring top-notch thermal performance.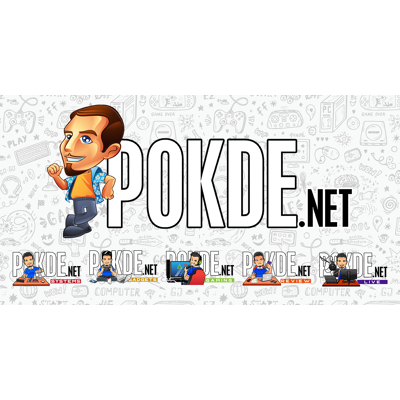 Another returning feature is the signature triple-ring addressable "RGB Halo" lights on AORUS and GAMING OC models. The LCD Edge View offers personalization options such as texts, images and GIFs; alternatively, users can configure the display to show GPU statistics such as power, temperature, RPMs and more.
GIGABYTE will offer AORUS GeForce RTX 4090 XTREME WATERFORCE, AORUS GeForce RTX 4090 MASTER, GIGABYTE GeForce RTX 4090 GAMING OC, GIGABYTE GeForce RTX 4090 WINDFORCE in October and GeForce RTX 4080 series will be available in November. For more information, click here.
Pokdepinion: I think the fact that it uses a two-slot GPU bracket compared to the sheer size of this card makes it look HUGE… I wonder what's the dimensions of this card.