Final Fantasy 7 Remake for PC May Be Coming Later This Year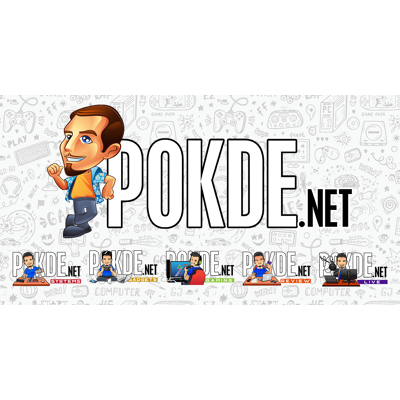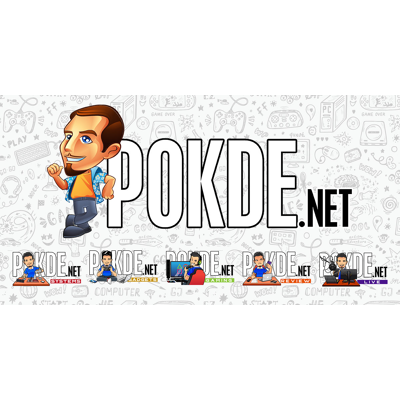 One of the hottest games of 2020 is Final Fantasy 7 Remake, a reimagining of the PS1 classic. It's a PS4-exclusive game but if you plan on playing it on PC, you might not have to wait for long if reports are accurate.
Final Fantasy 7 Remake for PC Coming Soon?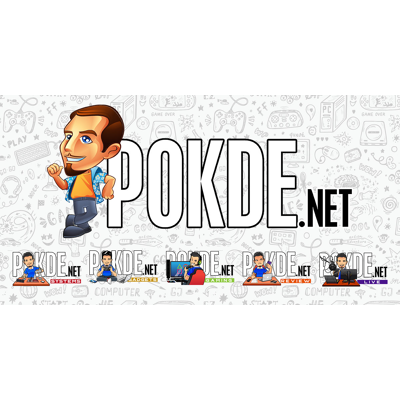 In April 2021, Final Fantasy 7 Remake would turn a year old, which would mark the end of the timed exclusivity for the PlayStation 4. As such, rumours have started surfacing on a PC version of the game coming soon.
According to information found on ResetEra, industry insider KatharsisT mentioned that Square Enix is expected to announce both a PC version and PS5 version of the game later this year. There is no mention of whether the game will be coming to Xbox Series X or not.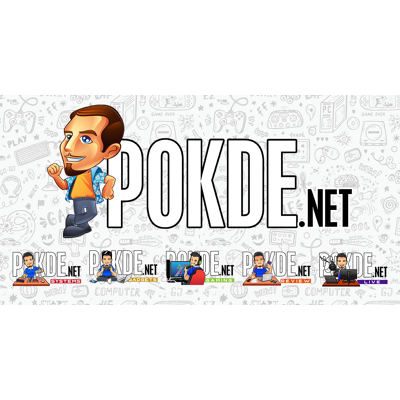 This is particularly interesting as you can already play Final Fantasy 7 Remake on the PS5 via PS4 backwards compatibility. This would most likely refer to an enhanced version that will take advantage of next gen hardware. We do expect any new feature or upgrade that will be included to also be made available in the PC version as well.
There's no word yet on when it will be announced, but we might just hear something about it in April 2021. With that being said, don't expect the game to be launched immediately after either as it may still be making its way sometime towards the end of this year.
If you wanna know whether the game is worth it or not, check out our review by clicking right here.
Pokdepinion: Can't wait to see how good it looks on PC and if there will be any extra content coming along with it.