Cyberpunk 2077 Development Only Began 4 Years After Announcement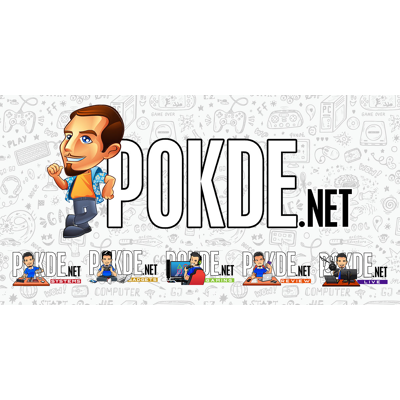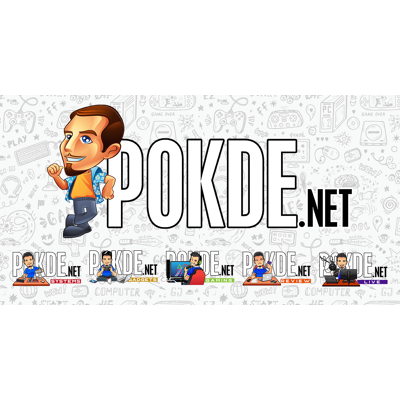 Cyberpunk 2077 is one of the most controversial games to be released in recent time. If you're wondering why the game came out as such a buggy, unoptimized mess, a new report has shown what went behind the scenes with CD Projekt Red.
The Shaky Development Behind Cyberpunk 2077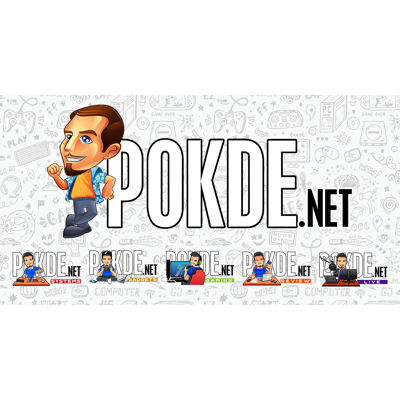 According to a Bloomberg report, featuring interviews with developers whose identities will remain anonymous to protect themselves, Cyberpunk 2077 had quite a troubling development cycle behind the scenes. Apparently, CD Projekt Red was still mostly focused on their previous major game and full development didn't actually begin until late 2016. It was then claimed that the company hit the reset button on the project.
This is interesting given the E3 2018 demo, which is said to have impression many people including journalists, was apparently faked. One developer mentioned that coding for the underlying gameplay systems have yet to be implemented nor finalized, and that is why plenty of features like car ambushes were missing in the final game. It was said that a number of developers felt that it was a waste of time working on the demo instead of the game itself.
Apart from that, there were issues stemming from studio head Adam Badowski and the top Witcher 3 developers when it came to Cyberpunk 2077's direction. This led to departures, cultural and language barriers, lack of manpower and more. In fact, the developers mentioned that they had to create their own shaders on the fly as the necessary tools weren't made available for them.
Dear gamers,
Below, you'll find CD PROJEKT's co-founder's personal explanation of what the days leading up to the launch of Cyberpunk 2077 looked like, sharing the studio's perspective on what happened with the game on old-generation consoles. pic.twitter.com/XjdCKizewq

— Cyberpunk 2077 (@CyberpunkGame) January 13, 2021
At the moment, CD Projekt Red may be facing two potential lawsuits including a regulatory filing from Warsaw, Poland. Co-founder Marcin Iwiński has gone on Twitter to explain and make a public apology, but gamers are still upset about the whole matter. They are working on updates to fix certain issues, but there are still plenty more that needs some work.
From what we know thus far, company stock has plummeted as a result of Cyberpunk 2077, and it also costed the founders over USD $1 billion. For now, the game is available on the PlayStation 4, Xbox One, Google Stadia, and PC.
Pokdepinion: Well, if this didn't make the whole situation sound even sketchier than ever, then I don't know what will.