The iPhone 7 is compared to the iPhone 6S in a series of photos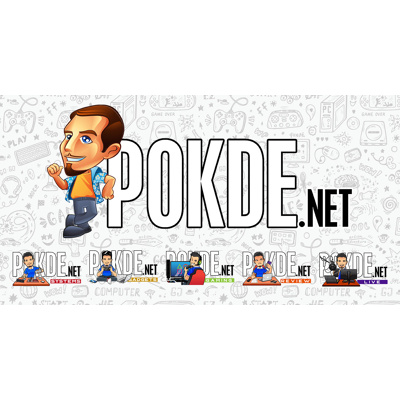 The guys over at The Next Web have gotten themselves a dummy set of the iPhone 7, and has proceeded to compare its design to the current generation iPhone SE, iPhone 6S and iPhone 6S Plus. Through this comparison there are a few pretty interesting things that we noted.
As rumored, the iPhone 7 will not feature a 3.5mm audio jack, and instead rely on the Lightning port for audio output. The antenna lines that marred (or enhanced) the look of the iPhone 6S is also minimized, to a single line along the edges.
The minimized antenna lines allows the iPhone 7 to have a cleaner looking back. The camera bump is also different, looking slightly bigger and also the aluminium from the back wraps around the sides, instead of it sticking out like a sore thumb on the iPhone 6S.
Here the difference in size is even more apparent, which probably means upgraded camera hardware in the iPhone 7. The camera bump also looks sturdier, simply because it is surrounded by aluminium. For more images of the iPhone 7 compared with the other iPhones, check out the source link below.
SOURCE: The Next Web
Pokdepinion: The iPhone 7 isn't such a huge leap as moving from the iPhone 5 to iPhone 6 was, at least in terms of external features. However I am pretty sure Apple fans would still queue up to be among the first to get their hands on the new iPhone.