ASUS ROG Phone 5 will come with up to 18GB RAM!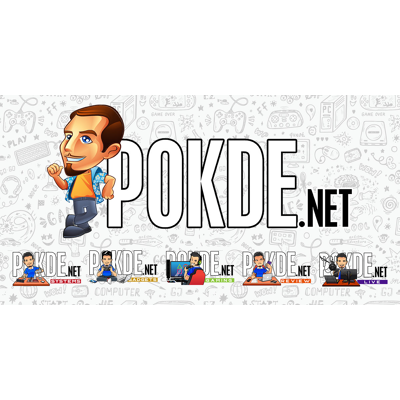 I thought my PC with its 16GB RAM will still have more memory than smartphones for a few more years to come, but I guess I was wrong. The ASUS ROG Phone 5 is slated to come with a variant touting a whopping 18GB RAM, according to the latest results on Geekbench.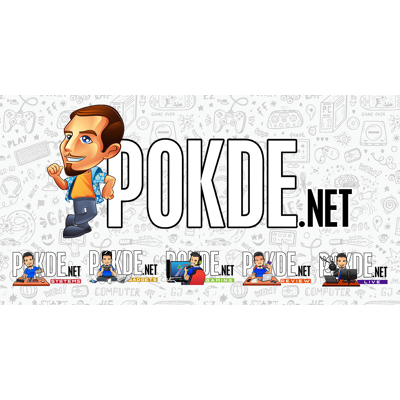 The ROG Phone 5 is expected to come in two variants, the I005DA and I005DB. The former was our first glimpse at ROG Phone 5's specifications as well as the naming. And guess what, it was on Geekbench as well.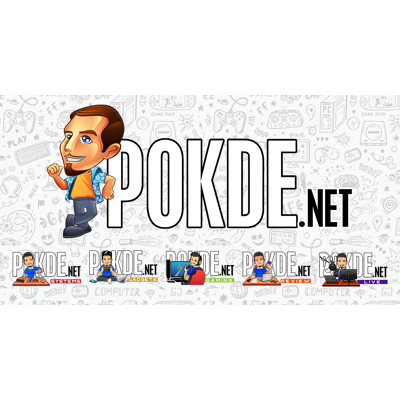 The two different variants are expected to differ in specifications and also outlook, with the I005DA version being the basis of the Tencent Games edition, with its RGB dot-matrix back and lower specifications befitting its more budget-friendly direction.
Meanwhile the I005DB variant of the ROG Phone 5 is expected to sport a tiny customizable display on the back, aside from the whopping 18GB RAM configuration. I am not sure how customizable will the mini display be, but it definitely seems like a very interesting step forward for the prolific gaming phone lineup from ASUS.
Having more RAM is always good, but it remains to be seen how ASUS will take advantage of its massive memory capacity. Unlike HUAWEI or Samsung, ASUS does not have a desktop mode yet. A desktop mode powered by the hardware in the ROG Phone 5 will be pretty interesting, given how much multi-tasking will the 18GB RAM accommodate.
Well, all will be revealed in about a week's time with the ROG Phone 5 launching this 10th March!
Pokdepinion: 18GB RAM sounds absolutely excessive… I wonder how much will it cost.