ASUS ROG Phone 5 set for 10th March launch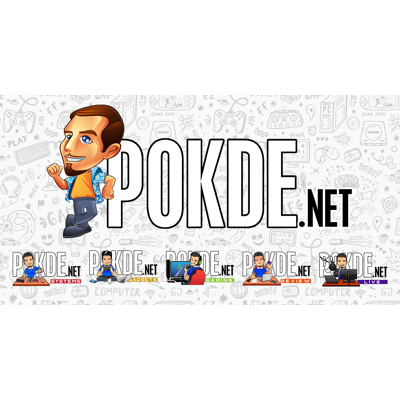 ASUS has confirmed that they will be launching the ROG Phone 5 this 10th March. ASUS will be observing a little bit of tetraphobia for this generation, and skip the ROG Phone 4 numbering for this generation. Aside from skipping a number, the ROG Phone 5 is probably going to be yet another great addition to the ROG Phone series.
The ROG Phone 5 is slated to pack the Snapdragon 888 processor, 16GB of RAM, a 6000mAh battery and a 6.78″ OLED display. Over on the back, ASUS is going to pack a triple-camera setup, which isn't too farfetched given that the ROG Phone 3 has already offered three cameras on its back.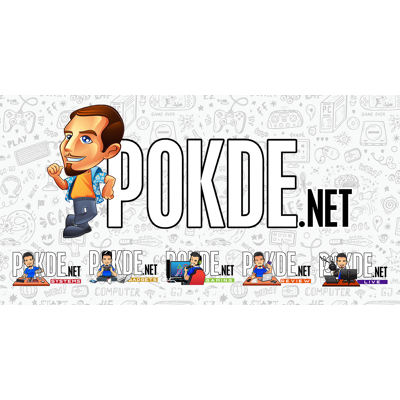 ASUS is also set to offer a customizable secondary display on the ROG Phone 5's back, replacing the RGB logo on their on the previous ROG Phones. It will allegedly be in the same dot matrix style that ASUS introduced with the ROG Zephyrus G14's AniMe Matrix, and can be used for stuff like alerts for notifications and other customizable features. This is pretty much confirmed by the upcoming launch's landing page already.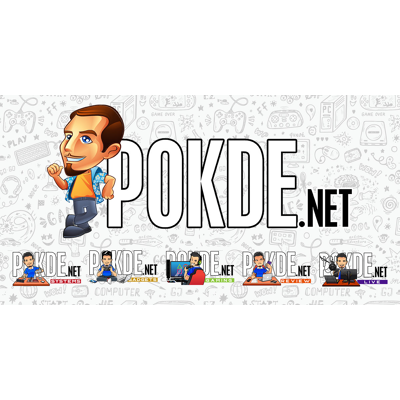 This will be a pretty interesting ROG Phone, as it is expected to arrive with the standard Snapdragon 888. Previous ROG Phones have usually come with the overclocked variants of the contemporary flagship chipset. With that said, ASUS can easily optimize the cooling in the ROG Phone 5 to help extract more performance than what most other devices are capable of delivering.
Well, all we need to do is to wait until 10th March to find out more about the ROG Phone 5!
Pokdepinion: I can't wait to see if ASUS manages to add an RGB dot matrix display to the ROG Phone 5! Then I can safely wait for a RGB version of the AniMe Matrix soon!