ASUS ROG Phone 5 with Snapdragon 888 spotted on Geekbench and HTML5test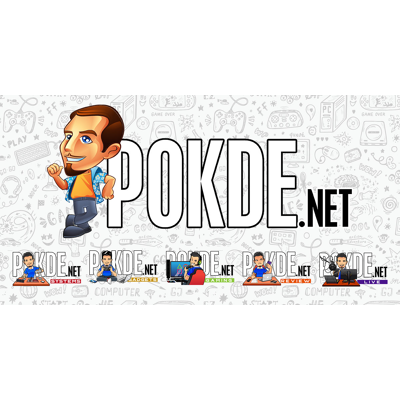 ASUS is apparently already working on their next ROG Phone, despite them usually launching the devices in the second half of the year. Interestingly, ASUS might not be using the overclocked "Plus" variants that they have been using from the first ROG Phone until the ROG Phone 3. The ROG Phone 5 looks set to arrive with the Snapdragon 888.
The reason why we think it might be called the ROG Phone 5 instead of the ROG Phone 4 is the model number used, which is the ASUS_I005DA. The ROG Phone 3 carried the model number ASUS_I003DA, so it seems that ASUS might be skipping over the number 4 for their upcoming ROG Phone. They have previously not minded the 4 as much as other Chinese brands, with the ASUS ZenFone 4 being the most recent one, but maybe they do not want to risk it this time around.
Aside from the new Snapdragon 888 chipset, the ASUS ROG Phone 5 sports just 8GB RAM, which means that the variant tested on Geekbench might be the lower-end option of the product stack. It is also worth noting that this might not even be launched as a ROG Phone, as ASUS are reportedly going to help Qualcomm release their own gaming phone.
ROG Phone 5 Strix Edition?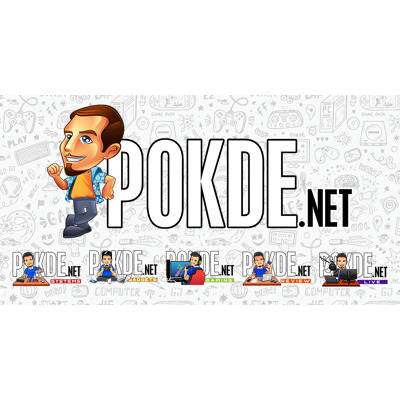 If ASUS launches the ROG Phone 5 in Q1 2021, it will be the first time ASUS releases a ROG Phone in the first half of the year. It also means that the ROG Phone 3's product cycle will be the shortest one yet, as the ROG Phone 3 was just announced in July 2020. Given the pattern of Qualcomm's flagship chipset launches, there will also most probably be an overclocked version of the Snapdragon 888, which might make its way into yet another ROG Phone, maybe the ROG Phone 5 Pro.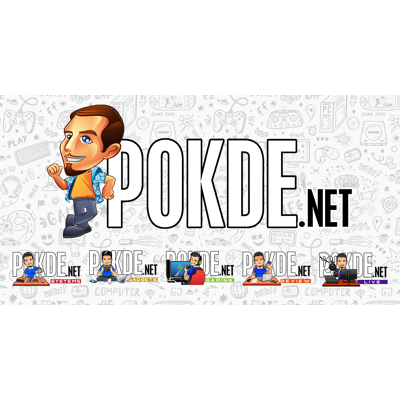 There's also the off chance that ASUS might  launch the ROG Phone 5 Strix Edition with the Snapdragon 888 first, and unveil the ROG Phone 5 with the Snapdragon 888+ later in Q3 2021. ASUS did release the ROG Phone 3 Strix Edition with the Snapdragon 865 while the ROG Phone 3 came with the Snapdragon 865+, although they did announce them together. This would also tie in well with the 8GB RAM spotted here, as only the ROG Phone 3 Strix Edition was launched with 8GB RAM, with the other variants touting 12GB and up.
Pokdepinion: Hmm is the Snapdragon 888 powerful enough for ASUS to justify releasing the successor to the ROG Phone 3 so soon?