HUAWEI Watch D coming with blood pressure measurement capability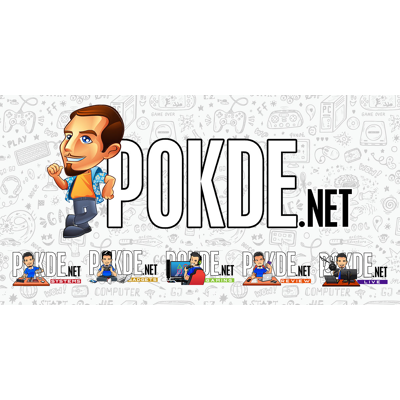 Heart rate monitoring is a pretty common feature nowadays, with some smartwatches even offering ECG capabilities. While that's a pretty good way to gauge your fitness, a lot of people suffer from hypertension, and smartwatches that can measure your blood pressure are actually surprisingly rare. Well, HUAWEI seems to have noticed that and they are working on the HUAWEI Watch D.
HUAWEI Watch D: watch your blood pressure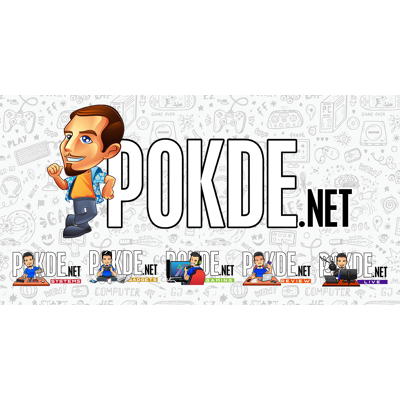 Blood pressure monitoring via optical sensors is not exactly a new technology, but it is still rarer than the usual heart rate monitoring due to it being more complex. However if properly implemented, it is reportedly up to 95% accurate, which is good enough for something that's on your wrist at all times. A quick blood pressure check from your smartwatch will be infinitely more convenient than putting on the cuff for a regular blood pressure measurement.
The HUAWEI Watch D has apparently been long in the making, with it expected to arrive in markets by late December 2021. The overall design appears to be a throwback to earlier smartwatch designs, with a chunky rectangular case, but it might appeal to its target demographic of more mature individuals, especially since the rectangular frame allows for a larger screen.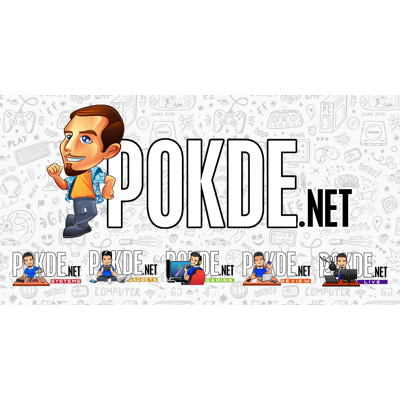 China's Drug Administration body has apparently certified the HUAWEI Watch D as a Class II medical device, which should indicate its accuracy at taking your blood pressure measurements. As with most of these wearable medical devices, their certification in other regions may take some time, but at least we know that the hardware under the hood is capable enough to pass muster in China.
Pokdepinion: Being able to monitor your blood pressure at all times is definitely a great reason to get this, especially if you are already suffering from hypertension. Not sure why it isn't called the HUAWEI Watch BP though.