ASUS VivoWatch SP marks ASUS' return into wearables with an ECG sensor!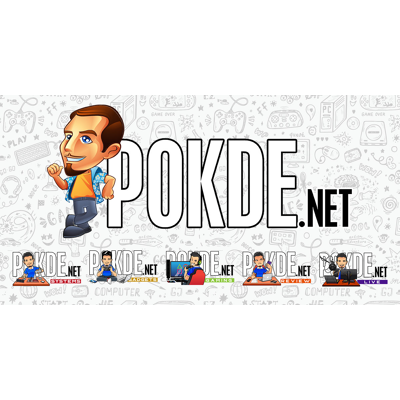 ASUS announced the VivoWatch SP, their latest wearable after a long hiatus from the scene. The intelligent wearable health tracker is designed to provide comprehensive monitoring of your current health and fitness status, and also provide tips to improve them.
The ASUS VivoWatch SP packs a total of four of ECG and PPG sensors, allowing it to calculate pulse transit time (PTT) which will be read out as your blood pressure. On top of that, it can also monitor your heart rate, sleep, activity and also stress levels, giving you better insight into your current health status.
ASUS' implementation of the ECG sensor also allows for all-day monitoring of your body's sympathetic and parasympathetic response, which it will then use to calculate a Vitality Index and Relax Index. These two scores are then used to calculate a Body Harmony Index of your body's overall stress response.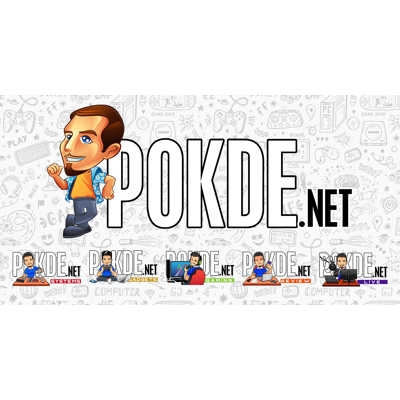 As a fitness-oriented wearable, the usuals like exercise tracking, step counter and all-day heart rate monitoring are also available. It also offers SpO2 monitoring, which allows you to optimize your workout to stay within the optimal VO2 range. For the outdoorsy type, there's also GPS tracking and an altimeter built into the ASUS VivoWatch SP for speed, distance, duration, altitude and elevation tracking on your hiking adventures.
The companion ASUS HealthConnect app compiles all these information into easy-to-understand graphs and also harnesses ASUS HealthAI to provide personalized tips based on the data collected to improve your lifestyle habits. It can also provide menstrual cycle tracking to help women estimate their ovulation and fertility and get some insight into their overall health.
Despite packing so much features, the ASUS VivoWatch SP promises up to 14 days of battery life. It is also water resistant up to 50m, so you can wear it with you anywhere you go. For customizability, there's a variety of watchfaces to select from to personalize the 1.34″ LTPS TFT LCD, and the ASUS VivoWatch SP also supports standard quick-release watch bands to quickly change up the look to fit your outfit of the day.
ASUS VivoWatch SP Specs
Display
1.34″ 320 x 300 LTPS TFT LCD, always-on display
Sensors
ECG, PPG, gravity, GPS, altimeter sensors
Features
Pulse transit time (blood pressure), pulse O2 level, heart rate, de-stress level, Body Harmony, sleep quality, exercise duration, calories burned, distance, speed, steps taken, stairs climbed, altitude reached, route map, pace coaching
Battery
200mAh
10 ~ 14 days battery life
Water resistance
5 ATM
Dimensions
53.5 x 46.5 x 14.2 mm
Weight
62g (with silicone strap)
Price
RM1499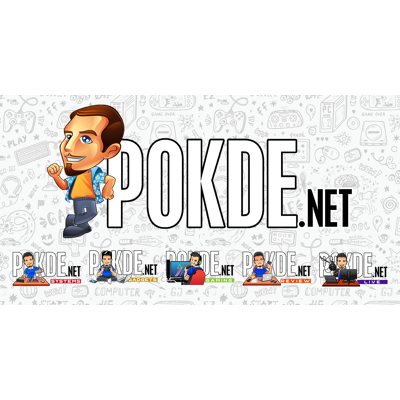 The ASUS VivoWatch SP is priced at RM1499 and is available in Malaysia now. It is covered by a 2 year warranty.
Pokdepinion: Seems a bit pricey for a non-WearOS wearable with an LCD display… I think a lot of people would have preferred an OLED panel to go with it. But I guess for those who need the ECG feature, the price is pretty reasonable.