[E3 2019] Dying Light 2 Announced For 2020 Release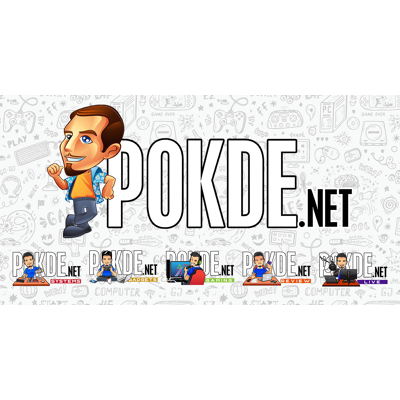 Enter night fall, zombies gets scarier and tougher. Yes, we're talking about Dying Light. Though the game's sequel, Dying Light 2 has been revealed for quite some time, the release data has yet to be confirmed. Now, it has all been revealed thanks to the official trailer that was showed at this year's E3 2019.
The game is brought by Techland, who introduced at Microsoft's E3 press conference. You take the role of Aiden Caldwell on the story-driven game. If you haven't played the previous title, the game is famous for its parkour-meets-zombies combination gameplay. In the new game, you'll encounter various factions, with each having their own pros and cons to you. You'll need to juggle the needs and wants of the people around you, while at night time, that's when the horror starts.
Decisions you make will set the path that you'll take in the game. Missions will feature multiple methods to complete, offering a wide variety of ways to complete your task and these choices that you make will affect the city.
Set for a release in spring 2020 release, Dying Light 2 will make its way to PC, PS4, and the Xbox One.
Pokdepinion: I'm not going to lie, I was a big fan of the original. Ever since the teaser for Dying Light 2 came out, I just couldn't wait for a release date.