Is Valheim Getting Cancelled?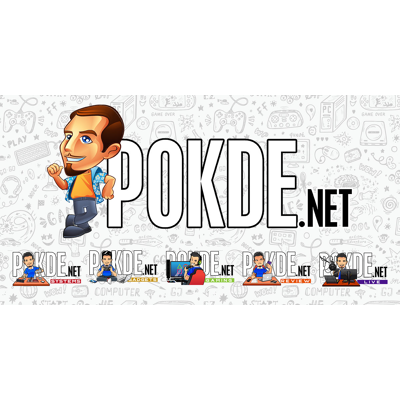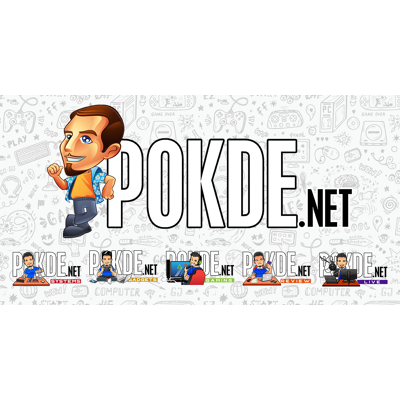 One of the most popular games available on PC today, albeit as an early access game, is Valheim. It's been the case for a while but all of a sudden, rumours started to surface online about it possibly getting cancelled. Here's what we know about it thus far.
Is Valheim Getting Cancelled?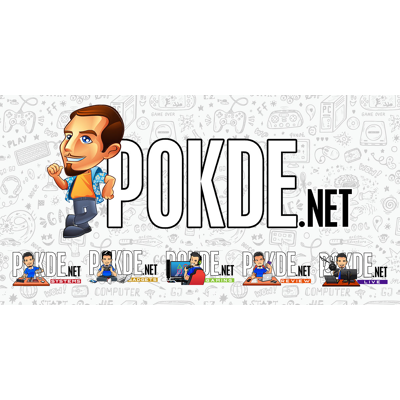 Valheim is a survival adventure game by Iron Gate AB that will have you gather resources, hunt monsters, and more with friends and other players to survive. It has gained quite a bit of notoriety online with plenty of known personalities making content and streaming the game online. As such, hearing rumours of the game getting cancelled can come off as a surprise, so what's the truth behind the matter?
Rumours initially stemmed from a YouTube channel called Neebs Gaming, who intended the title to simply be clickbait as the video itself addressed that the game isn't actually getting cancelled. Unfortunately, there were also a lot of people who saw the title but didn't really bother to watch the video in its entirety, which led to the rumour mill spinning like crazy.
Iron Gate AB has a lot of plans for Valheim with a lengthy roadmap in place for it. In fact, the team is currently expanding so they can do even more with the game. The next update will most likely be Hearth and Home, which will have an emphasis on building and crafting. While no release date for the update is made known yet, it is currently in its playtesting and bug fixing phase, which means it shouldn't take too long for it to launch.
Pokdepinion: If the game somehow got cancelled, this is going to be Flappy Bird all over again. It doesn't make sense why it would be cancelled given how popular it is now as they could easily sell the game off to some publisher and let other people hold the reins.