New HUAWEI FreeBuds 4i Is Launching In Malaysia Very Soon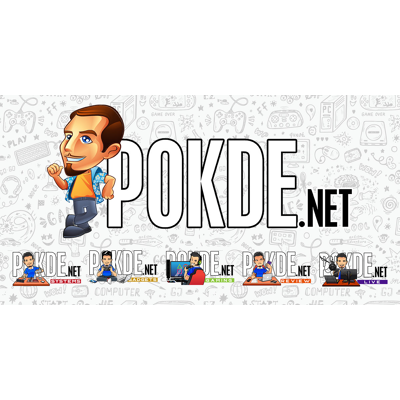 HUAWEI Malaysia has just revealed that their new HUAWEI FreeBuds 4i TWS earphones will be coming very soon to Malaysia. HUAWEI's new TWS comes with features that include Active Noise Cancellation (ANC), Awareness Mode, superior battery life and sound quality. Malaysia is also one of the few countries to see the earphones go on sale after the global launch earlier this month.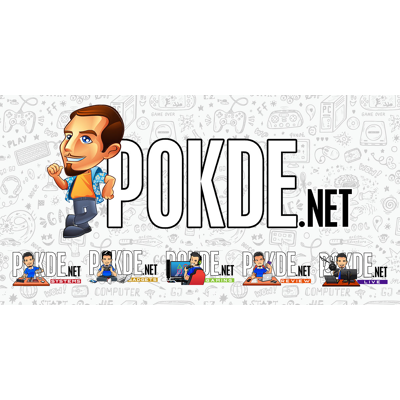 Turn the music up with the HUAWEI FreeBuds 4i
The FreeBuds 4i has been tuned for pop music with a 10mm dynamic driver that has a well-balanced performance for high, mid, and low frequencies. The ANC works by utilising two microphones that can pick up and minimise the interference of ambient noise.
The HUAWEI FreeBuds 4i features an Awareness Mode which allows the user to listen to the outside noise and reconnect with their surroundings. Furthermore, the earphones have an anti-wind design that also helps to improve wind noise cancellation. HUAWEI also claims that the HUAWEI FreeBuds 4i can deliver a crystal-clear and high-quality calling experience through AI technology.
The HUAWEI FreeBuds 4i earphones now feature better battery life when compared to the previous generation. They can now go for up to 7.5 hours of continuous playback with the ANC feature turned on an upgrade from the HUAWEI FreeBuds 3i's 3.5 hours of battery life.
When turned off, it can play music for up to 10 hours continuously, and with the charging case, it can last up to 22 hours of uninterrupted playback or 14 hours of voice call. Not only that, but the FreeBuds 4i also feature support for fast charging. The HUAWEI FreeBuds 4i will provide four hours of audio from just a ten-minute charge.
Other features found on the HUAWEI FreeBuds 4i include an advanced low latency algorithm to minimise lag between audio and video, as well as a built-in capacitive touch sensor on both sides. The earphones also support Bluetooth 5.2 connectivity.
You can check out our quick unboxing of the FreeBuds 4i down below.
For more information on the HUAWEI FreeBuds 4i, head over to the official HUAWEI Store right here.
Pokdepinion: I'm a huge fan of Active Noise Cancelling as it helps block out some of the outside noise for a more immersive music experience. However, not all ANC features are up to snuff and I'm kinda wondering if the ANC here is any good. I guess we'll just have to wait for a review now, won't we?