Reddit engineer: MacBook Pro with M1 Max will pay for themselves in 3 months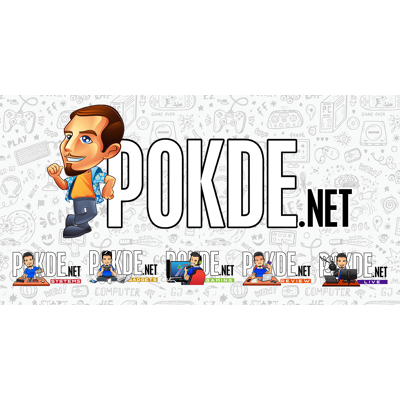 No, "Reddit engineer" is not a derogatory term for the armchair experts on Reddit. We are talking about Jameson Williams, Staff Engineer at Reddit, who posted some data on how the latest MacBook Pro with M1 Max can greatly accelerate developers' workflow, and also save money in the long run for companies over existing MacBook Pros.
MacBook Pro with M1 Max compiles apps in half the time vs Core i9-powered MacBook Pro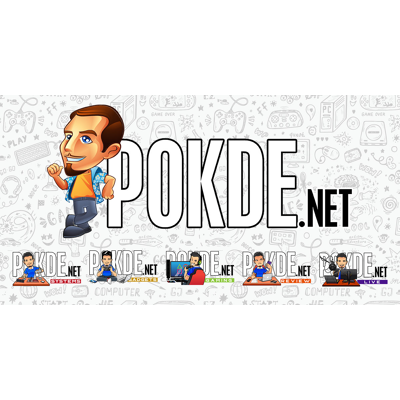 He makes his case by saying that the new MacBook Pro powered by the M1 Max can compile the Reddit app for Android and iOS in half the time versus the last-gen Intel-powered one. This alone enables significantly higher productivity for Android and iOS developers.
His formulae are as follows:
Net Cost ($) with 2019 i9 MBP =
(No upfront cost) + (Time lost waiting on builds with 2019 MBP) * (Hourly rate of an Engineer)

And
Net Cost ($) with 2021 MBP =
($31.5k up-front cost) + (Time lost waiting on builds with 2021 MBP) * (Hourly rate of an Engineer)
Williams estimates that getting the MacBook Pro with M1 Max for a team of nine will cost the company about $31500, but the new laptops will break even in 3 months via the savings on engineering costs. This is done by accounting for the cost of the developers' time that's spent just waiting on the slower laptop. Of course, it is difficult to really quantify the enhancement in productivity, as developers aren't robots that will get on to the next task immediately as their current task is completed, but this is a pretty good estimation.
It seems that he isn't the only one who believes that the new MacBook Pros are great for developers. Apparently Twitter and Uber are giving their software engineers the latest M1 Max-powered machines to accelerate their workflow.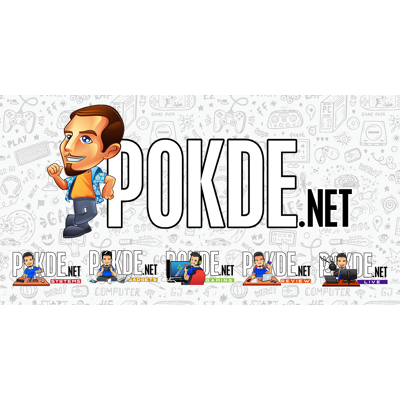 You can check out Jameson Williams' full Reddit post here, in case you want to create your own PowerPoint slides to convince your boss that you need a new MacBook Pro with the M1 Max.
Pokdepinion: Hmm, maybe I need to think of a way to convince my boss that I need a new MacBook Pro as well…