Kratos from God of War is On The Cover of Men's Health Singapore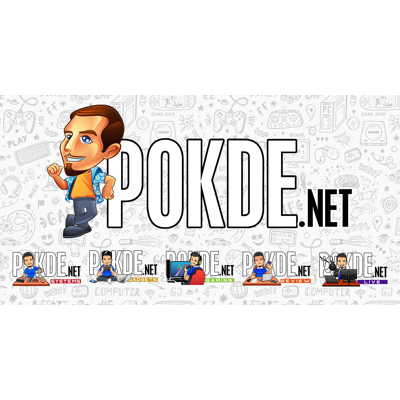 Kratos from God of War is On The Cover of Men's Health Singapore
When you think of Men's Health magazine, then chances are that you have a good-looking buff guy gracing the cover. The likes of Chris Hemsworth, Dwayne "The Rock" Johnson, and Jason Momoa would be a perfect fit. However, the last person you'd expect to see gracing the cover is a video game character, and that's exactly what happened as Kratos from God of War is the man on the cover of Men's Health Singapore.
Men's Health is a magazine centered around the health and well-being of men. As such, having a video game character like Kratos is certainly an interesting choice. The magazine promises to show men everywhere how they can achieve and build the "ultimate dad bod".
Now I'm sure many of you may feel confused as the 'dad bod' usually denotes a soft, huggable body rather than the muscular physique that Kratos has. However, that doesn't actually have to always be the case. You can be a dad and still have a ripped body.
The rest of the issue is said to show how you can build bodies like the characters you see in video games, so God of War isn't the only one featured in the magazine. If you wanna read up more about it, be sure to get yourself a copy of the magazine.