Apex Legends Cheaters Are Getting Permanent Hardware Bans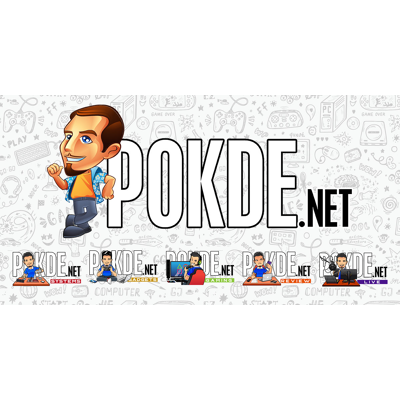 Apex Legends Cheaters Are Getting Permanent Hardware Bans
With a popular game like Apex Legends, there's bound to be cheaters. We've seen it happened in popular online multiplayer games like Overwatch, Fortnite, and more in the past. If they don't do something drastic fast, the player base will start to fall, which is something we are seeing with PUBG. Well, Respawn Entertainment has apparently made a rather drastic move that many of you may not be aware of.
According to a post on Reddit by user terere, there was a screenshot of a forum with a few banned players talking, presumably because of hacking. While one user mentioned that since the game is free, they could easily just create a new account and play again. Then a couple of users posted mentioning that they got banned when they played with a new account, and that they have received the dreaded hardware ban.
This may seem rather drastic but it is definitely needed given that Apex Legends at one point had so many hackers, it just ruined the game for many of us. You'd be lucky to not meet a hacker once every three or four games. It's good to know that Respawn Entertainment has indeed made such a move, ensuring that us regular gamers can enjoy the game to its fullest.
Pokdepinion: If you ask me, I would say that they deserved it. Hacking / cheating means you're ruining the experience for everyone else. Sure, you can brag about the kills you got but what's the point if it's not with your own skill?