[Computex 2019] Alienware And Dell Introduces Latest Lightweight And Entry-level Gaming Laptops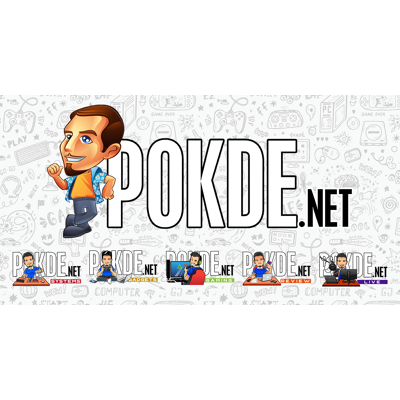 This year's Computex 2019 saw Dell and Alienware introducing new gaming laptops, coming with the latest 9th Gen Intel Core processors as well as GTX 16-series and RTX 20-series graphics. The laptops that's unveiled is the new Alienware m15 and m17 lightweight gaming laptops as well as the new Dell G3 15.
The three of them are among the brand's first gaming laptops to showcase a brand-new design and equipped with the latest processors.
With the new Alienware m15 and m17, they come in a much more leaner and more  powerful package than their predecessor. Weighing at 2.1KG and 2.6KG respectively, it is their thinnest 15″ and 17″ gaming laptops in the current market.
The m15 is the world's first 15″ laptop to offer Tobli eyetracking and the m17 is the world's first to feature Eyesafe display, designed to lower blue light emission. You can choose between 144Hz, 240Hz, and the newly available OLED display. Thanks to the new Alienware Cyro-Tech 3.0, it offers up to 25% better airflow on the m17 over its predecessor. Other than that, they offer a narrow-bezel design, a glass touchpad, SSD-only storage and per key RGB LED AlienFX lighting.
Moving on to the Dell G3 15 gaming laptop, it represents itself an entry-level machine. They've said that the laptop comes with a competitive price point. Despite that, it comes with the new Game Shift feature, a 15-inch display with the option of 144Hz refresh rate, as well as a 4-zone RGB backlit keyboard.
The Dell G3 15 will be released in June 2019. As for the Alienware m15 and m17 gaming laptops, they will come out in the following month in July 2019. Prices are yet to be confirmed for all three models.
Pokdepinion: I'd really like to see how's the price is going to be here in Malaysia..