Cloud-based Pokemon Home Bridges the Gap Between Mobile and Nintendo Switch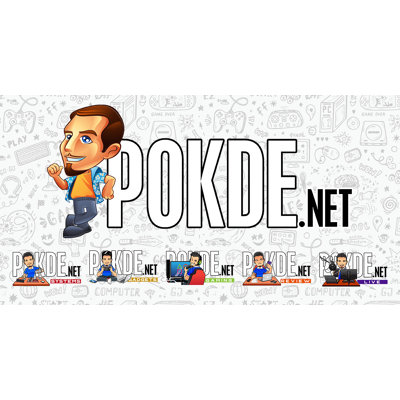 Cloud-based Pokemon Home Bridges the Gap Between Mobile and Nintendo Switch
It's a big day for fans of the series as a bunch of Pokemon-related stuff is popping up in rapid fire fashion. A new cloud-based project is being created that aims to bring Pokemon gamers from around the world together regardless of where they are from and what platform they are gaming on.
During the Pokemon broadcast from The Pokemon Company, a new platform called Pokemon Home was announced, which will deliver a cloud-based service that will bridge the gap between their games on several platforms.
As detailed in the broadcast, the service will allow players to connect with other players across Nintendo Switch, Android, and iOS devices, and will offer features such as trading and Pokemon Bank functionality to transfer the beloved critters between games.
So far, the project was confirmed to support last year's Pokemon Let's Go! titles, along with the upcoming Sword & Shield that will debut for the Nintendo Switch later this year. Naturally, the project will also be compatible with titles on mobile such as Pokemon GO, giving players there a resource to connect with the Nintendo Switch titles.
While details are still scarce, we can expect to see Pokemon Home launch sometime in early 2020. It will certainly be an exciting, and convenient, times for fans of the series.
Pokdepinion: If you thought the AR game was already sending people into a frenzy, I think that might just be the tip of the iceberg. We're definitely about to see something much bigger coming our way.