YouTube Gaming Officially Shutting Down Soon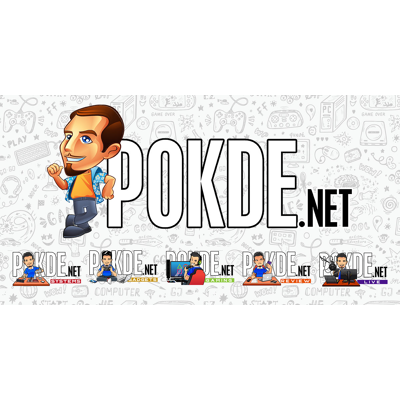 YouTube Gaming Officially Shutting Down Soon
You can find almost anything on YouTube today. It's filled with all sorts of videos on the platform, and gaming is arguably one of the biggest things on the platform. For fans of the dedicated section for gamers, we have some bad news for you as YouTube Gaming will be shutting down very soon.
Google has announced that it will be effectively shutting down YouTube Gaming on 30th May 2019, where the majority of features and content that was provided on the platform being reintegrated or merged into the main platform itself.
Instead, Google explained in a support page, which you can read about by clicking here, on the removal of the specialized section. All gaming-related videos and content will still live through the "Gaming" tab on YouTube's homepage so while viewers won't be losing access to the videos and creators that they follow, some of the more specific features that were introduced with the section will be lost or repurposed.
YouTube Gaming was originally launched back in 2015 and intended to provide a unique hub focused solely around YouTube's gaming-related videos and content creators, and aimed to be the platform's answer to Twitch. However, the YouTube Gaming app never quite caught on and was discontinued for support this past fall.
Despite the loss of trying to build up a dedicated community through the specialized section, we'll at least still have Google try to enter the world of gaming in a deeper way through its upcoming Google Stadia streaming platform later this year. Just keep in mind that this is streaming in a different sense.
Pokdepinion: Never really bothered with the gaming section and always just stuck with the main one as I didn't feel the need to change. I could still enjoy the content the same, just with a darker screen.