Gran Turismo 7 on PC Not Happening Just Yet, Says Yamauchi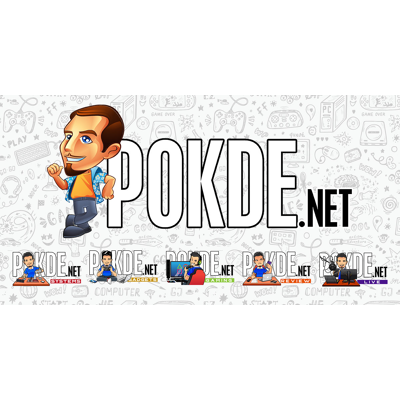 Gran Turismo 7 on PC Not Happening Just Yet, Says Yamauchi
As Sony begins to release many of its exclusive titles to PC platforms, the million-dollar question becomes whether Sony's flagship franchise, Gran Turismo, may eventually land on PC platform as well. Turns out, not yet.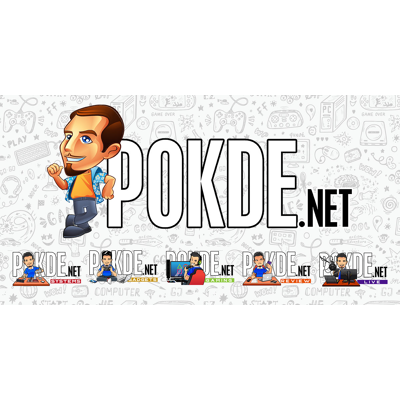 Few weeks ago it was widely reported that Gran Turismo 7 on PC was being actively considered per the statement of its creator, Kazunori Yamauchi:
Yes, I do think so. Gran Turismo is a very finely tuned title. There are not many platforms that could run the game in 4K/60p natively, so one way we make that possible is to narrow down the platform. It's not a very easy subject, but of course, we are looking into it and considering it.

– Kazunori Yamauchi responding to GTPlanet on the possibility of PC release at Gran Turismo World Finals in Monaco
However, the recent interview with Japanese magazine Dengeki Online – which published today – has seen Yamauchi-san denied such statement. He maintains that the possibility remain open, though nothing concrete is being done at the moment.
That is not correct. I said that "as a developer, we stay open to all possible options". So, the probability for a Gran Turismo 7 PC version may not actually be zero, but if you want to know what we're actually doing regarding a PC version, the answer is nothing. There's nothing to talk about.

– Yamauchi-san responding to Dengeki Online regarding the progress of PC release
One thing to note though, Gran Turismo 7 PC was spotted in the list of GeForce NOW leak which had since predicted many of the game announcements correctly – it's not entirely out of the question whether GT7 may land on PC in sooner time.
In that interview he also mentioned the development tidbits of the game. Each car in GT7 is created with roughly one million polygons, and modelling a single car would require up to 270 days from a single person – which has given the models extreme levels of detail compared to other contemporary racing games. The staff team has since grown to 250 employees, he noted.
The interview was conducted in line with Gran Turismo's 25th Anniversary – which has since achieved 90 million copies sold from its first title in 1997.
Source: Wccftech
Pokdepinion: The wait continues…