Axiata Group and Leet Technology Unveils Axiata Game Hero 2022 Football Edition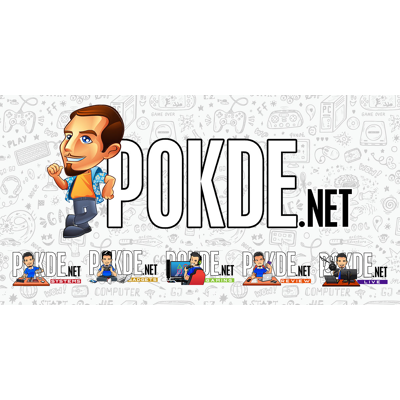 Axiata Group and Leet Technology Unveils Axiata Game Hero 2022 Football Edition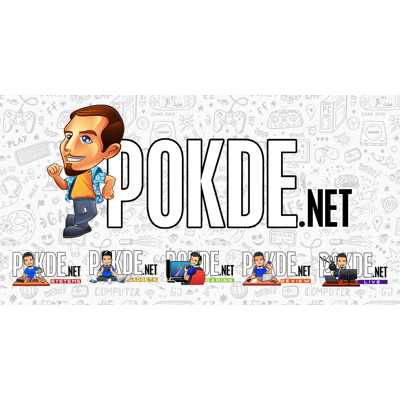 Axiata Group Berhad, major regional mobile and digital corporation across ASEAN and South Asia, has unveiled Axiata Game Hero 2022 – Football Edition in collaboration with Leet Technology Inc., an eSports technology company that delivers a platform for competitive gaming.
Axiata Game Hero returns this year with a total prize fund of USD 80,000 and three different game tracks: Konami's eFootball, Football Arcade Challenge, and Team Manager.
Axiata Head of Product Innovation and Partnerships, Peggie Lim stated that the company is delighted to be collaborating with Leet Technology to launch the World Cup season with Axiata Game Hero 2022 – Football Edition and providing a new platform for fans to engage through eSports.
Axiata Gamer Hero has been running since 2019 and popular titles such as Free Fire and PUBG were highlighted and garnered positive feedback from gamers. The company anticipates that subscribers throughout four Axiata regions would appreciate the games provided and want to see more players join the battlefield and represent their countries, given the vast football fan base in Southeast Asia and South Asia.
What is Axiata Game Hero (AGH)?
AGH is an Axiata Group tournament for its six operating companies in Southeast Asia and South Asia. The tournament has a three-part immersive football tournament:
eFootball by Konami
The eFootball tournament will begin on 15 June 2022, coinciding with the 2022 FIFA World Cup, and will conclude on 13 to 14 December 2022, with the Regional Grand Finals. The competition will take place in four countries; Malaysia, Indonesia, Cambodia, and Bangladesh, with subscribers from Boost Malaysia, XL Indonesia, Robi Bangladesh, and Smart Cambodia taking part.
The event will have four unique tiers for each country, with top players competing for a seat in the Elite Lounge, then the Country League Qualifiers, and lastly the Regional Grand Finals, all of which will be held in a double-elimination format. The competition provides a total of US$60,000 in cash and goods awards.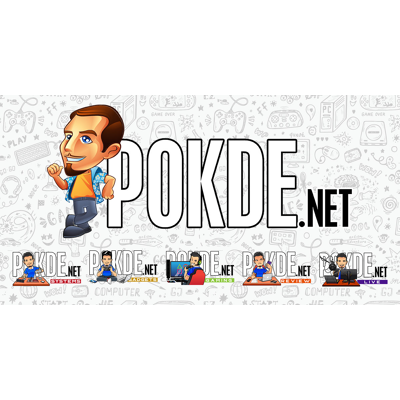 Football Arcade Challenge
The game will include hypercasual yet competitive mini-games in four country competitions beginning on 12 June 2022 and ending on 26 November 2022. Six games will be played over the course of six months, with new ones added every two weeks. The top 30 players on each game leaderboard will receive a total of $10,000 in cash and products.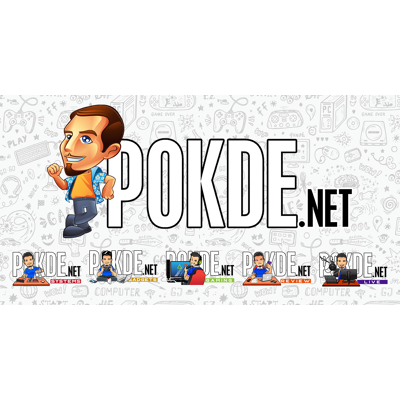 Team Manager
This game is a one-month fantasy football event based on the 2022 FIFA World Cup schedules, in which each player receives a $100 million virtual budget and selects the best formation, 11 players, and four playing substitutes.
Variable game boosters such as triple captain booster, bench-boost booster, free-hit booster, and wildcard booster are available in Team Manager. The events offer a total of $10,000 in cash and product awards, including football club jerseys.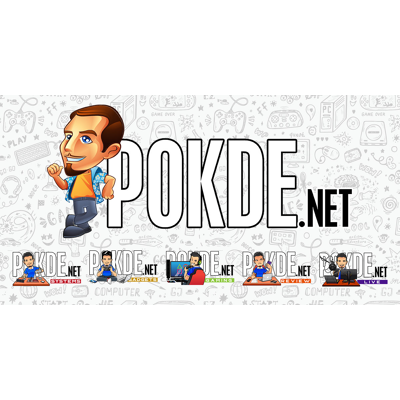 For more information about AGH 2022 – Football Edition, feel free to visit their official website here.
Pokdepinion: An official eSports platform for football games! To all Football Manager pros out there, come participate, and good luck!