EA Could Be In Hot Waters As Pro Players Argue Image Rights In FIFA 21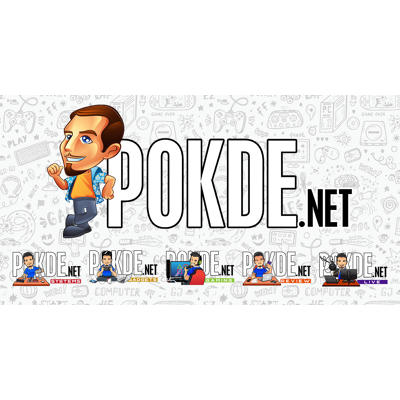 Football fans are sure to know about EA's FIFA franchise as it is a title that has been going around since 1993 without failure. It appears that a couple of professional footballers that are found in the latest FIFA 21 has questioned EA Sports for using their image and name in the game.
FIFA 21 imaging rights?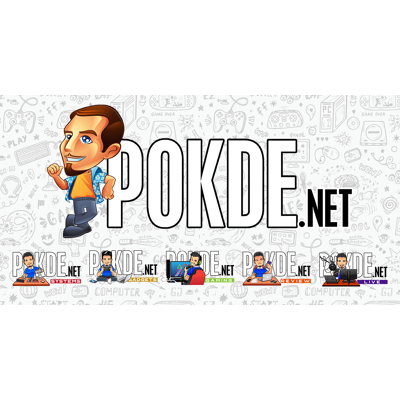 As you might've guessed, the game has been featuring real players, managers, and even stadiums to give an authentic experience for gamers. Well it seems that Zlatan Ibrahimovic wasn't happy recently as he took the issue to his Twitter account.
Who gave FIFA EA Sport permission to use my name and face? @FIFPro? I'm not aware to be a member of Fifpro and if I am I was put there without any real knowledge through some weird manouver.
And for sure I never allowed @FIFAcom or Fifpro to make money using me

— Zlatan Ibrahimović (@Ibra_official) November 23, 2020
In the tweet, he argued that that he was never a part of Fifpro and never allowed for them to make use of his name and image to be used in any form.
The tweet was followed by another where he said "Somebody is making profit on my name and face without any agreement all these years. Time to investigate".
This has sparked Gareth Bale to come out as well, a player who previously played for Real Madrid and currently for Tottenham Hotspurs. Bale questions what Fifpro actually is and included the hashtag #TimeToInvestigate.
If you thought that this was all of the sudden, well it came just after it was announced that EA Sports had agreed to pay David Beckham a huge sum of money across three years to feature him as a FIFA 21 Icon on FUT.
It's been reported that there's a growing number of professional players that are backing the investigation on the franchise. It could spell trouble for EA Sports. It will be interesting how this story progresses should it be the case. We'll sure to update you should any new details become available. Till then, stay tuned to Pokde.net.
Pokdepinion: I don't know if Zlatan's just playing around or he means business. I mean he's been appearing in the game ever since his career started and only now he's taking a look at the issue? Seems a bit of an opportunistic way of making money (even if he's already rich!).