Play As Will Smith in Fortnite? Yes, It Might Just Happen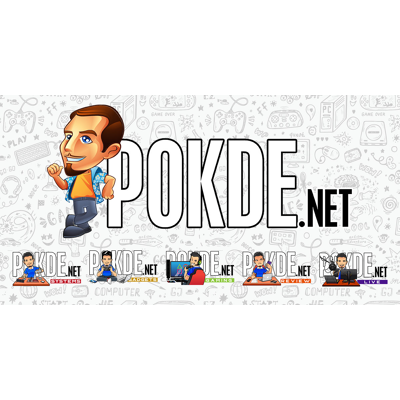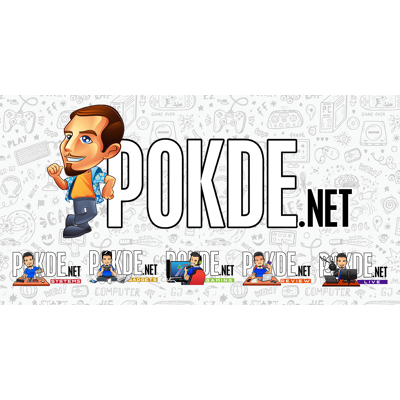 We've seen some interesting collaborations with regards to the battle royale game, Fortnite, from Thanos all the way to John Wick. Recently, leakers discovered something new and we might be able to play as Will Smith in the future.
Will Smith Skin Found in Fortnite
Will Smith's skin is gonna be called "Mike Lowrey", which is based on the Bad Boys franchise.

— HYPEX (@HYPEX) August 18, 2021
Recently, infamous leakers HYPEX and NotOfficer discovered some interesting data within the game files of Fortnite, particularly on skins that aren't available in the game yet. It includes a new Morty skin, a Ninja Wolf skin, and Will Smith as Mike Lowrey from the movie Bad Boys.
There is a chance when the skin is officially launched in the game, there will be variants of the Will Smith look, especially something as iconic as his role in Men in Black as Agent J. With that being said however, there is a chance that it might in the game just to troll gamers as previously, the supposed Peter Griffin skin that made the rounds online is a fake made by Epic Games.
It is still unknown at this point in time if and when Will Smith will be arriving in Fortnite. Given that it was included in the game's v17.40, there is a likely chance it will pop up sooner rather than later. After all, skins that have been datamined typically arrive within a matter of weeks. For now, we will report more on this as soon as information becomes available so stay tuned.
Fortnite is currently available for free on the PlayStation 5, PlayStation 4, Xbox Series X, Xbox One, Nintendo Switch, Android, iOS, Mac, and Windows PC.
Pokdepinion: The crossovers in Fortnite is getting a little bit ridiculous for my liking but I suppose if gamers enjoy these kind of things, then there's no harm in putting them in.