HUAWEI Kirin 9020 in the works, planned for 3nm process?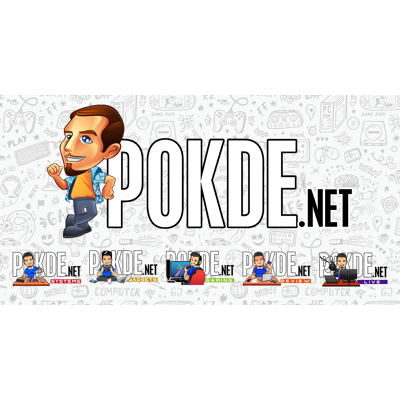 HUAWEI is still grappling with US sanctions against them producing cutting-edge chips at any foundry with American-made technology, but it seems like they are optimistic that it will end soon. Rumors point towards HUAWEI working on a Kirin 9010 based on the 5nm+ process, as well as a Kirin 9020 for the next-gen 3nm process node.
Currently, HUAWEI is reportedly sitting on a stockpile of Kirin 9000 chipsets, which they are using to power the HUAWEI Mate 40 series now. The upcoming HUAWEI P50 series is also expected to sport the Kirin 9000 chipset. TSMC has ceased supplying HUAWEI to comply to the US sanctions, so HUAWEI is only working with what they have at the moment.
Making the jump to 3nm with the Kirin 9020 should allow HUAWEI's chipsets to offer better efficiency, which will translate to cooler devices and better battery life. However it really remains to be seen whether HUAWEI can actually manufacture their chips, as there isn't a China-based foundry that is working on the latest processes that HUAWEI demands to compete on equal footing against the likes of Qualcomm and Samsung.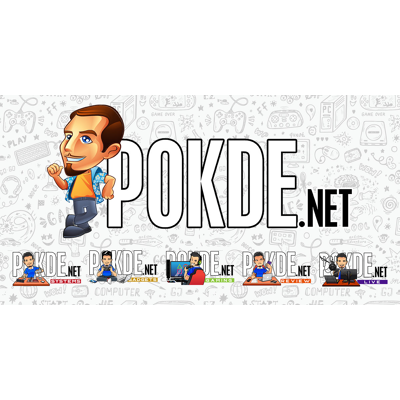 HUAWEI has previously manufactured their chips at TSMC, but as TSMC is no longer allowed to continue manufacturing cutting-edge chips for HUAWEI by the Trump administration, it isn't exactly clear what HUAWEI plans to do with their… err… plans for the Kirin 9020. Perhaps they are hoping that the Biden administration will allow them to resume manufacturing the next-gen Kirin chipsets. Biden takes office on 20th January.
Pokdepinion: I do hope HUAWEI will be allowed to work with US companies again after Biden takes office!