HUAWEI Mate 40 may be the last Kirin-powered flagship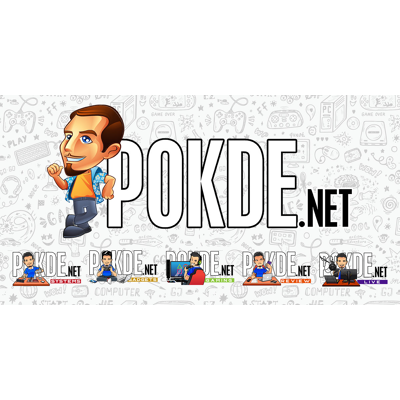 While HUAWEI managed to secure sufficient supply of Kirin chips for the HUAWEI Mate 40, it is expected to be the last HUAWEI to sport the Kirin chips. The HUAWEI Mate 40 is slated to sport the Kirin 1000 chipset manufactured on the 5nm process, but unfortunately we won't see anything newer from them unless the situation in the US changes.
HUAWEI's consumer business CEO Richard Yu shared that they have managed to secure enough chips for 15 million HUAWEI Mate 40 devices, which they believe will be enough. But once that supply runs out, HUAWEI will no longer be able to produce their own chips with TSMC, as by 15th September TSMC will be blocked from manufacturing chips for HUAWEI.
After 15th September, HUAWEI is expected to look towards other chipmakers to power their smartphones, but the current US ban does leave things looking rather bleak. Richard Yu also discussed Harmony OS during his speech, confirming that all of HUAWEI's devices including their PCs, smartphones and other IoT products will run the homegrown operating system.
It does seem like a rather necessary move, considering that Trump is only expected to further tighten his grip on HUAWEI down the line. He did not reveal when the transition will happen though, so the HUAWEI Mate 40 might also be the last flagship from HUAWEI with Android-based EMUI.
Pokdepinion: Less competition always sucks. Hopefully Samsung and MediaTek can provide enough competition for Qualcomm in HUAWEI's absence.