12th Gen Intel Core Alder Lake might be pretty reasonably priced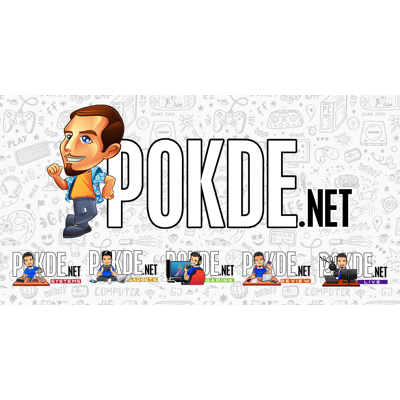 The 12th Gen Intel Core processors are going to be a pretty interesting take on x86 processors, with it borrowing elements of Arm's big.LITTLE architecture. It seems that pricing will also be quite enticing, with US retailer Provantage apparently accepting pre-orders for Alder Lake processors, and thus revealing their prices as well.
12th Gen Intel Core Alder Lake Leaked Prices
| | | | |
| --- | --- | --- | --- |
| | Boxed Price (w/o VAT) | Cores/Threads | L3 Cache |
| Intel Core i9-12900K | $604.89 (~RM2523) | 16C/24T | 30MB |
| Intel Core i9-12900KF | $578.13 (~RM2412) | 16C/24T | 30MB |
| Intel Core i7-12700K | $422.17 (~RM1761) | 12C/20T | 25MB |
| Intel Core i7-12700KF | $395.61 (~RM1650) | 12C/20T | 25MB |
| Core i5-12600K | $288.77 (~RM1205) | 10C/16T | 16MB |
| Core i5-12600KF | $261.77 (~RM1092) | 10C/16T | 16MB |
If these leaked prices are to be trusted, the Intel Core i5-12600KF will be priced at $261.77. That's about $25 more than the Core i5-11600KF. At the top of the stack we have the Core i9-12900K that's priced at $604.89, or about $66 (12%) more expensive than the Core i9-11900K. Now it is also worth mentioning that the Core i9-12900K will offer 2X the cores of its predecessor, and this is their flagship offering, so a premium is to be expected.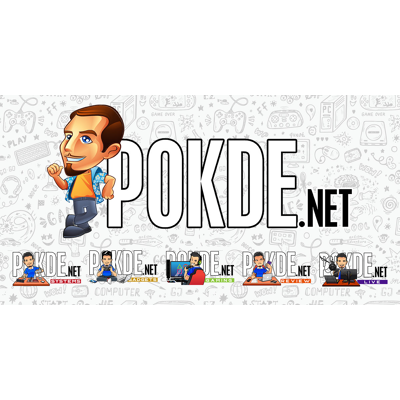 Gamers who are looking for the best bang for buck will most probably be focusing their attention on the 12th Gen Intel Core i7 options. These are also quite possibly the most reasonably priced, at about $22~23 pricier than their respective 11th Gen Rocket Lake counterparts. There's also the fact that Intel is promising about 19% performance improvement across their tests, so the price increase might be worth it.
With the ongoing shortage of AMD CPUs, Intel might be able to further widen the market share gap if they price the 12th Gen Intel Core processors competitively. In August 2021's Steam Hardware and Software Survey, Intel gained 1.88% at the expense of AMD. It is currently sitting at 72.68% market share, while AMD is at 27.31%.
Pokdepinion: Now all we need to know is the prices of DDR5 and the Z690 boards… If the CPUs are reasonably priced but the rest of the ecosystem isn't, it's still going to be a very difficult time.