12th Gen Intel Alder Lake Efficient and Performance Cores Detailed — huge architectural advancements!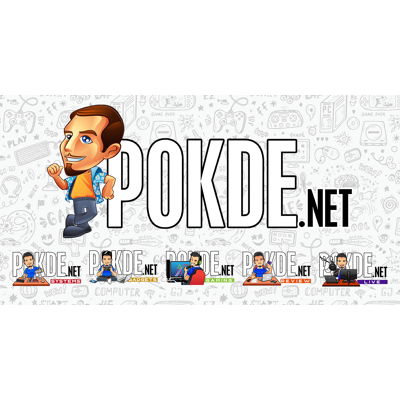 Intel is slated to bring their first performance hybrid architecture to the market with the 12th Gen Intel Alder Lake processors, which is definitely going to be an interesting transition for the x86 CPU industry. In today's Intel Architecture Day, Intel shared more details about the two architectures that will make up the hybrid architecture in Intel Alder Lake: Gracemont and Golden Cove.
Performance-core and Efficient-core
Intel wants to simplify the naming convention, so we will have what was previously known as Gracemont is now referred to as Efficient-core, while Golden Cove will be simply called Performance-core.
Efficient-core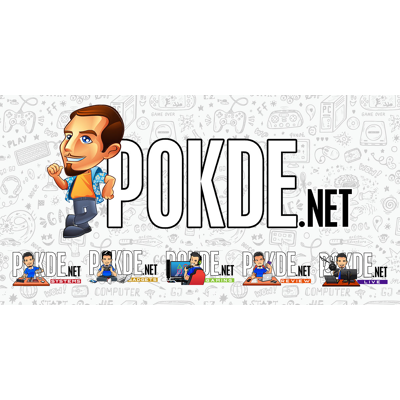 Intel claims to have made huge progress in making the Efficient-core, well, more efficient. This is Intel's most efficient x86 microarchitecture, and is designed to hit not only efficiency targets, but also an aggressive silicon area target, allowing Intel to cram more of them to scale up for multicore workloads. On top of scaling in terms of parallelism, the Efficient-core also touts a wide frequency range, letting the cores run at higher frequencies to handle more demanding workloads, or run at low clocks and thus low voltages to cut down on power consumption.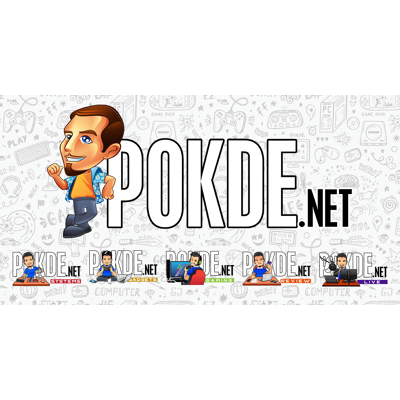 Compared to a Skylake core, Intel's most successful and longest-lived core architecture, the Efficient-core is capable of 40% more performance at the same power consumption, or the same performance while consuming less than 40% of the power. This translate to the Efficient-core being 2.5X more efficient than Skylake. For throughput, four Efficient-cores can offer 80% more performance while still consuming less power than two Skylake cores with HyperThreading enabled, or deliver the same performance while consuming 80% less power. That's an insane 5X better efficiency!
Performance-core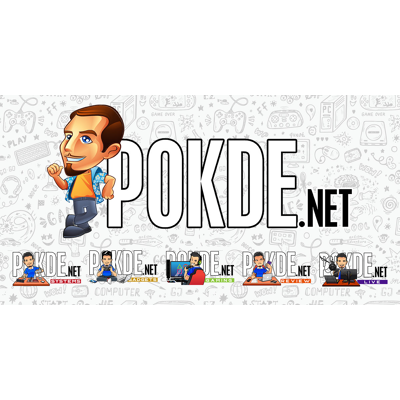 As you might have deduced from the name, the Performance-core is designed with a focus on speed, low latency and single-threaded performance. Intel doesn't make claims for the efficiency of these cores, as they are after all developed to be Intel's fastest CPU core yet. Intel pegs the overall improvement at around 19% across a wide range of workloads versus the Cypress Cove cores that's featured in 11th Gen Intel Core desktop processors.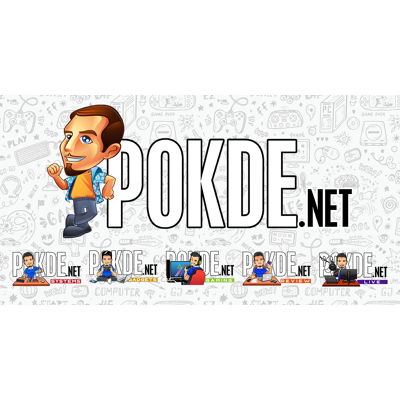 Intel achieved this by going wider with six decoders, eight-wide micro-op cache, six-wide allocation and 12 execution ports. This is a significant increase from the four decoders, six-wide micro-op cache and five-wide allocation and 10 execution ports. It is also "deeper" with bigger registers and a 512-entry re-order buffer. Last but not least, the Performance-core is smarter with improved branch prediction accuracy, lower effective L1 latency and full write predictive bandwidth optimizations in L2.
Intel Thread Director – sending the right jobs to the right cores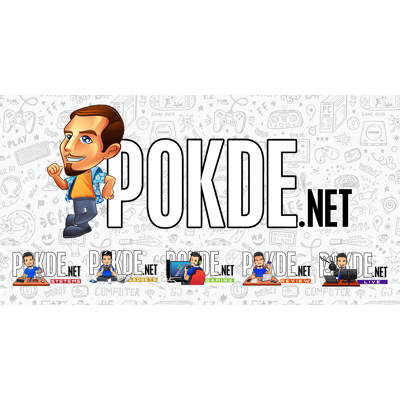 The mix of Efficient-cores and Performance-cores can be quite difficult to fully take advantage of without a proper scheduler, and that's what the Intel Thread Director is here to do. The Intel Thread Director provides low-level telemetry of the state of the core and the instruction mix of the thread, and helps the OS decide which core to use for the task at hand. It is designed to be dynamic and adaptive, adjusting the scheduling decisions to the real-time compute needs. Intel Thread Director is optimized to work with Windows 11, in collaboration with Microsoft.
With the extended PowerThrottling API in Windows 11, developers can specify quality-of-life attributes for their threads. The new EcoQoS classification lets the thread inform the scheduler that it prefers power efficiency over performance. The OS will then assign the thread to the Efficient-cores, and thus lowering the power consumption of your system.
12th Gen Alder Lake SoC – scalable hybrid design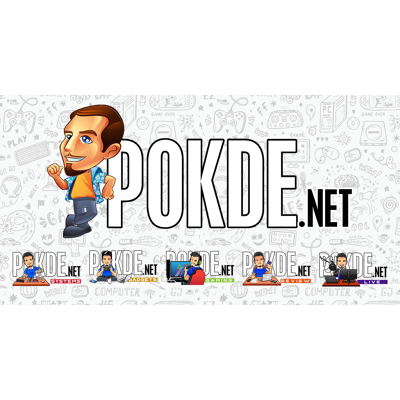 You will get to experience the Performance-core, Efficient-core and Intel Thread Director in Intel's 12th Gen client architecture, Alder Lake. We will finally see Intel return to one main architecture that encompasses their offerings to power everything from ultraportable laptops to high-performance desktops. As you would expect, the hybrid architecture allows Intel to scale the performance and power characteristics to meet various demands, and thus we will see Alder Lake with three key design points:
A two-chip, socketed desktop with leadership performance, power efficiency, memory and I/O
A mobile BGA package with imaging, larger Xe graphics and Thunderbolt 4
A thin, lower-power, high-density package with optimized I/O and power delivery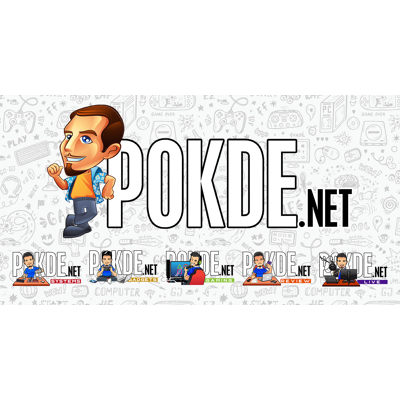 To achieve this high level of scalability, Intel developed three independent fabrics. That would be the compute fabric that connects the cores and graphics to the last-level cache at up to 1000GBps. Then we have the I/O fabric that connects to the various types of I/O and internal devices, that runs at 64GBps. Last but not least, the memory fabric delivers up to 204GBps. All of these are designed to respond dynamically to load, allowing Alder Lake to meet the aforementioned targets of performance and efficiency.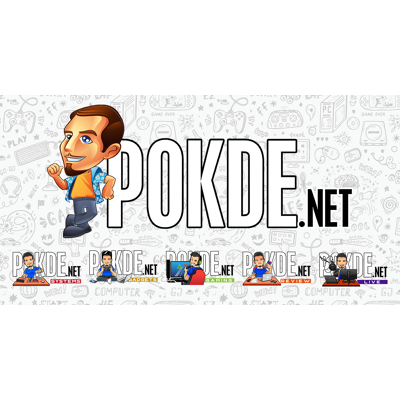 As previously revealed, 12th Gen Intel Alder Lake will be manufactured on the Intel 7 node, which was previously known as 10nm Enhanced SuperFin.
Alder Lake is definitely the big change that Intel needs to revitalize the x86 CPU industry. While we have gotten used to more cores, more IPC year after year, the trend is going to run out pretty soon. The hybrid core architecture opens up more avenue for improvement in both performance and efficiency, which is very important especially in the laptop segment. Now, let's wait for it to launch so we can see if it is actually all that Intel has talked it up to be.
You can also read about Intel Arc Alchemist here, which Intel shared more about during the same Intel Architecture Day 2021 event.
Pokdepinion: I am still not really convinced on how those Efficient-cores will improve things in desktop processors, but can definitely understand how they will help in laptops in terms of battery life!