You can pay all the tolls with Touch 'n Go RFID soon?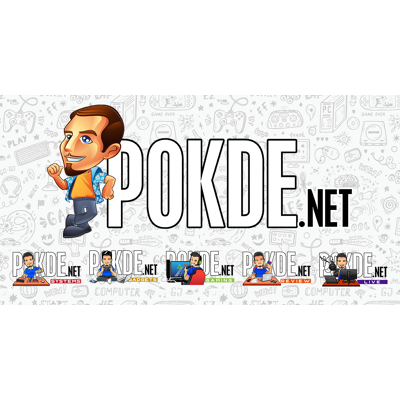 When RFID was launched, it offered users a new way to pay for tolls. It did come with a major shortcoming though. It didn't support tagging, therefore you can't pay for tolls which charges you based on the distance you traveled on the expressway. But now it seems like the feature will be added to RFID very soon.
Signboards sporting the signature RFID colors have been spotted at tolls that previously wasn't supported by RFID. The text has been blacked out, so it probably isn't ready for use yet. But it should be soon enough. The blacked out signboards were found at Batu Tiga's exit and entry tolls, as well as the USJ toll gate.
These tolls "tag" you when you enter, and only charge you at the exit. This was the feature which was previously unsupported by RFID. We could only use RFID for payment at tolls which charge you upon entry. That limited the practicality of RFID, as we had to maintain both our Touch 'n Go card's balance as well as our Touch 'n Go eWallet's balance. Which are separate things for some reason too.
All of these tolls are connected to the ELITE expressway, but there could be more tolls that Touch 'n Go are adding support for RFID to. We will be keeping an eye out for more tolls where RFID is supported, so stay tuned!
Pokdepinion: Well one of my favorite features when using RFID is that the lanes are usually free, allowing me to drive through jammed up tolls like a boss.