Sony BRAVIA XR series uses cognitive intelligence to be a treat to your eyes and ears!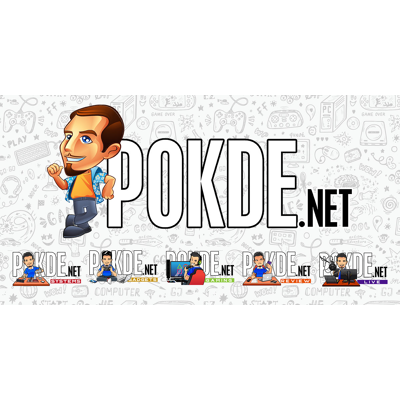 Sony is probably one of the best-known makers of audiovisual systems. You probably have drooled at a Sony TV at some point in your life, and Sony is only out to make their TVs all the more desirable. Their latest Sony BRAVIA XR TVs feature cognitive intelligence to enhance what you see and hear, by understanding the way we see and hear.
What is Sony BRAVIA XR's Cognitive Intelligence?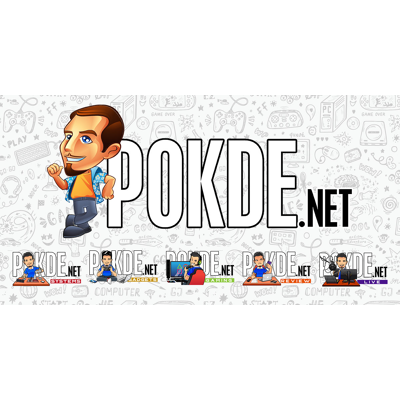 Instead of conventional AI which usually adjust image parameters across the entire scene, Sony's approach with cognitive intelligence more precisely targets the "focal point" in the image for enhancement. The Cognitive Processor XR powering the Sony BRAVIA XR TVs first divides the image into numerous zones to detect the focal point, and then cross-analyzes an array of elements including color, contrast and clarity all at once, just like humans do.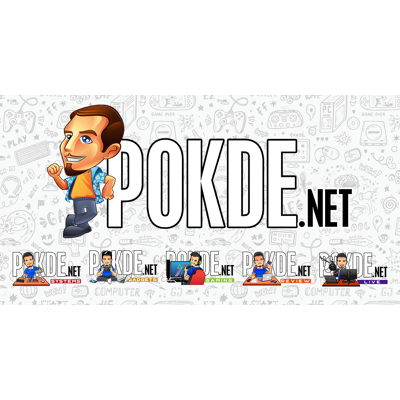 They then adjust the elements to optimize the visual experience, while still ensuring that the scene looks natural and lifelike without the over-processed look that conventional AI solutions might produce. Aside from the optimized visual experience, the cognitive intelligence is also capable of advanced sound processing to deliver a more realistic spatial audio.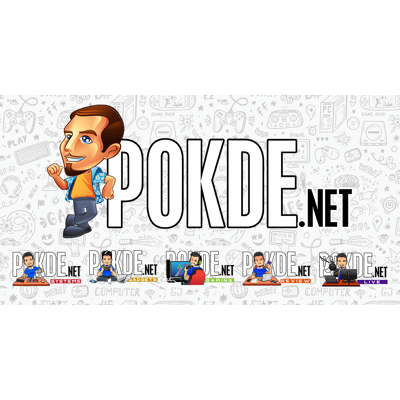 Sony's BRAVIA XR TVs analyzes the audio to determine the origin of the sound, and makes it so that the sound seems to come directly from that spot on the display. They can also simulate a 5.1.2-channel surround sound system with its array of speakers for a true 3D soundscape to let you enjoy your movies in full immersion.
Other Key BRAVIA XR Series Features
On top of the enhancing your audiovisual experience, the BRAVIA XR series run Google TV, which offer an intuitive interface with curated lists of personalized recommendations, so you can spend less time searching for movies and more time actually watching them. You can even add movies to a Watchlist that is accessible on your phone or laptop as well.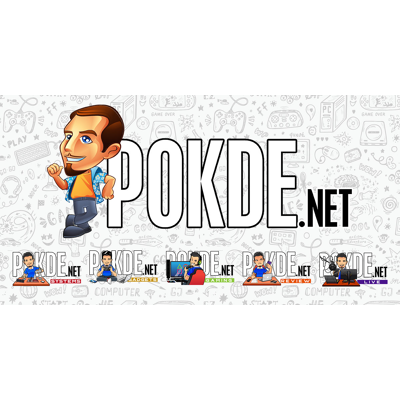 With Google's integration, the BRAVIA XR series support voice controls with the usual "Hey Google" command, and can work seamlessly with Google Assistant-enabled devices too. Sony also work with Netflix to implement the Netflix Calibrated Mode, which will let you experience studio-quality Netflix content, just as the creators intended.
The BRAVIA XR series are fully HDMI 2.1 compatible too, with support for 4K 120FPS, variable refresh rate (VRR), auto low latency mode (ALLM) and also eARC, making them perfect complements to your gaming setup, be it on your console or PC.
BRAVIA XR A90J (65″ and 55″ class) OLED TVs
These premium Sony TVs offer all the aforementioned features with an OLED panel that features XR OLED Contrast for a wider dynamic range, and XR Triluminos Pro that enables a wider color gamut to reproduce more of the colors that are present in the real world. Sony also implemented XR Motion Clarity for reduced blurring with less loss of brightness during high speed motion.
The BRAVIA XR A90J series are Calman Ready, giving you advanced calibration and finetuned adjustments that are not usually available on conventional TVs. To fully take advantage of the high-resolution display, Sony also baked in XR 4K Upscaling to bump up 1440p signals to 4K for more detailed visuals. There's support for Dolby Vision HDR and Dolby Atmos too, to further increase the immersion of your experience.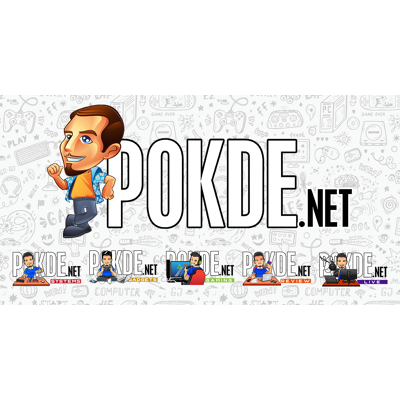 All of that is packed into a sleek bezel-less design that measures only 41mm thick, and the BRAVIA XR A90J series with a two-way stand that touts a hero position that eliminate distractions, as well as a soundbar position that raises the panel to make room for a soundbar system.
BRAVIA XR A80J (77″, 65″ and 55″ class) OLED TVs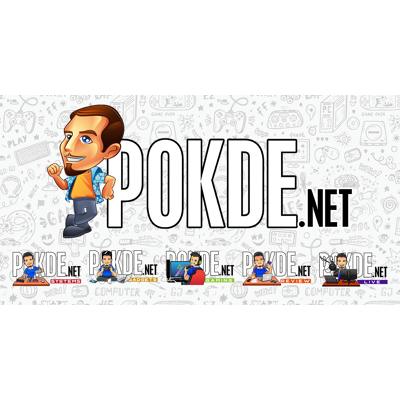 The BRAVIA XR A80J packs most of the same features of the BRAVIA XR A90J, with the Cognitive Processor XR, XR OLED Contrast, XR Triluminos Pro and XR Motion Clarity also making its way here. There's also full support for HDMI 2.1, Dolby Vision HDR, Dolby Atmos and Google TV. You do lose out on the Calman Ready feature, but I would say that the main difference is that the BRAVIA XR A80J has a three-mode stand versus the two-mode stand of the BRAVIA XR A90J, that allows for an alternative narrow position for a smaller footprint, on top of the hero and soundbar positions.
BRAVIA XR X90J (75″, 65″, 55″ and 50″ class) 4K Full Array LED TVs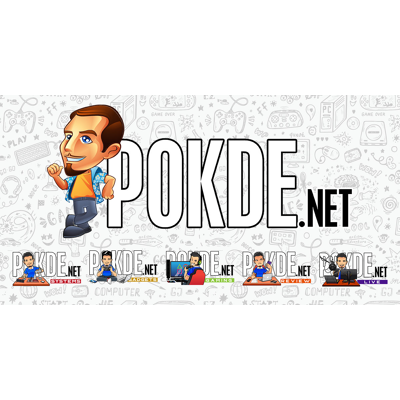 The BRAVIA XR X90J is an LCD-based display, equipped with local dimming on its full array LED backlighting to deliver truer blacks and intense brightness with its XR Contrast Booster feature. XR Triluminos Pro is also present here to display more true-to-life colors, as are XR Motion Clarity for smoother visuals with less blurring, and XR 4K Upscaling to boost the quality of 1440p content to 4K quality.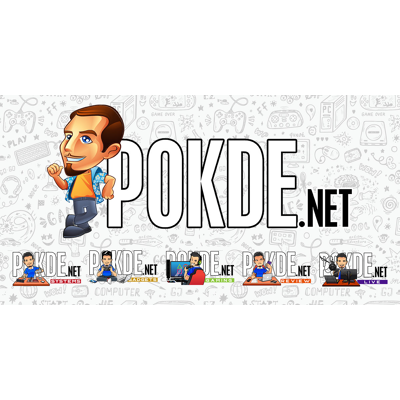 You also get the full HDMI 2.1 support for perfect compatibility with your PlayStation 5, which includes 4K120, VRR, ALLM and eARC, as well as Dolby Vision and Dolby Atmos for an immersive viewing experience. Last but not least, the BRAVIA XR X90J also features the Netflix Calibrated Mode like all the above TVs, for studio-quality Netflix content.
Aside from the Cognitive Processor XR-equipped models mentioned above, Sony also offers other models in their lineup, including the BRAVIA X85J, X80J, X80AJ, X75 and more, and you can find out more about them at www.sony.com.my, or the following stores:
Sony Centre Queensbay Mall (012-420 6057)
Sony Centre Megamall (011-1107 8322)
Sony Centre Alor Setar (012-438 7382)
Harvey Norman (Tel: 04-630 8210)

Wah Lee Chain-Store (Tel: 04-6119372)
Suria Jerai Electrical (Tel : 016-520 4969)
Best Point Electrical ( Tel: 010-392 4289)
Best Denki (Tel: 04-262 2290)
SEC ( Tel: 016-4197600)
LEL Electrical (Tel: 016-4175486)
Senheng and SenQ Digital (Tel: 011-1088 8420)
Courts Mammoth (Tel: 04-656 7788)
This is an exclusive article for Sony Malaysia.