Genshin Impact 1.7 Leak Unveils Artifact Conversion And Fishing in Inazuma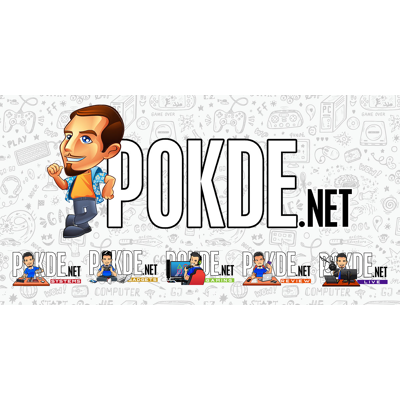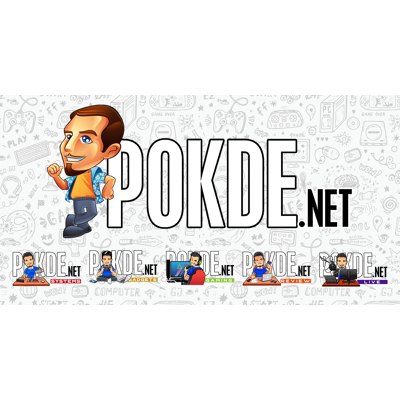 The latest Genshin Impact 1.7 leak reveals artifact conversion as well as a new fishing system in the upcoming Inazuma region. If you're trying to plan out your party in advance, this would be important to take note of.
Genshin Impact 1.7 Leak: Artifact Conversion and New Fishing System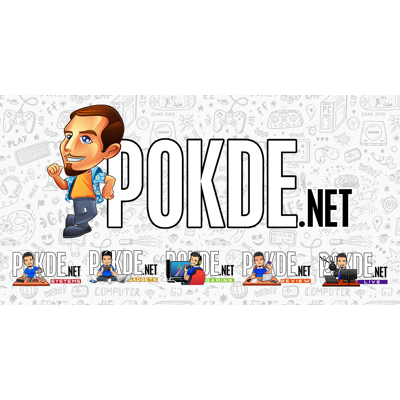 Based on the latest Genshin Impact 1.7 leak, the new Artifact conversion feature will be called Mystic Offering. It's said to allow you to change existing 5-star Artifacts for new ones. You can exchange from four Artifact sets; Gladiator's Finale, Wanderer's Troupe, Bloodstained Chivalry, and Noblesse Oblige.
Apart from that, another Genshin Impact 1.7 leak surfaced on the popular Wangsheng Funeral Parlor Discord server. Unfortunately, it's tough to verify the credibility for this one as it's not from the usual crop of leakers with at least a decent track record. In this, they mentioned about a new fishing system in the upcoming update:
According to sources, 1.7 will feature a fishing rod, which you can use to go fishing in water, especially the contaminated water areas in Inazuma, which may yield artifacts and materials (max 5*), but the chance is very low. Also mihoyo is very likely to make the game a bit more realistic, such as sitting and sleeping, adding momentum to gliders, and Millelith and Favonius knights will fight monsters in the wild.
For now, do take these information with a grain of salt. Genshin Impact is currently available for free on the PlayStation 4, PlayStation 5, Android, iOS, and PC. A Nintendo Switch version will be coming sometime soon.
Pokdepinion: I'm already seeing friends try to plan out what to do in the game in advance to get ready for the next update. It's great, but I don't think I could ever be that dedicated. It's okay to just take things as they go.