DirectStorage will be Windows 11 exclusive — will not be coming to Windows 10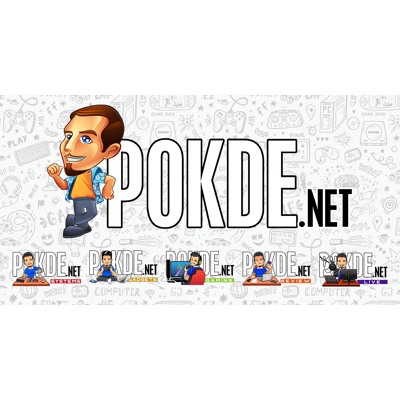 DirectStorage is one of the big features on the Xbox game console, allowing for shorter load times by moving textures from your storage to your GPU directly. This was set to take advantage of DirectX 12 GPUs, but while Windows 10 does offer support for DirectX 12 Ultimate, apparently you will only get to experience DirectStorage on Windows 11.
On top of needing the latest version of Windows, you will also need an NVMe SSD with the Standard NVM Express Controller driver and a DirectX 12 GPU with Shader Model 6.0. That should include most PCs within the past few years, although DirectX 12 Ultimate would mean that anything lesser than the NVIDIA GeForce RTX cards or AMD Radeon RX 6000 series will be incompatible.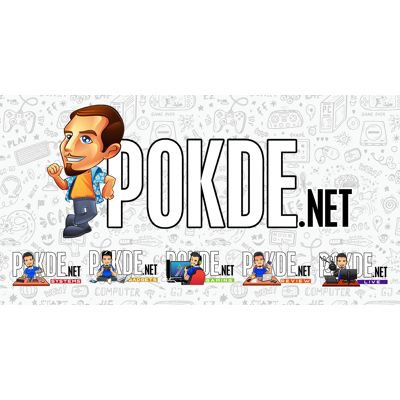 DirectStorage should be ideal for even more expansive and detailed open-world games, with unnoticeable loading times. I guess Microsoft was hoping that it will entice gamers enough to get them to move onto Windows 11 from Windows 10. You will probably have to wait until 2022 to finally experience Windows 11 on your Windows 10 PC though, so I guess you have plenty of time to consider whether you need Windows 11 and all its features.
Windows 11 is due out later in 2021 and will be delivered over several months. The rollout of the upgrade to Windows 10 devices already in use today will begin in 2022 through the first half of that year.

— Windows (@Windows) June 25, 2021
Pokdepinion: Well I guess Microsoft did have to make sure Windows 11 was enticing enough, on top of supporting TikTok natively, right?