New Netflix Feature Allows You To Play Content Before They Finish Downloading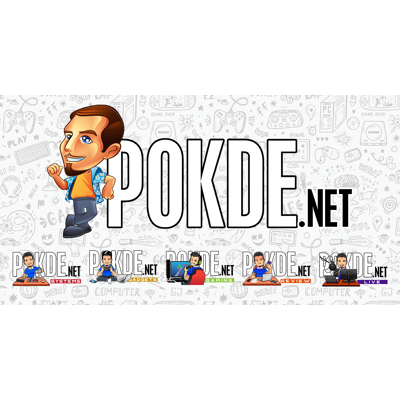 Netflix has just announced a new partial download feature that lets viewers watch their TV show or movie before they finish downloading. The reason for this is that the streaming service wants to "make it easier for members to access their favourite series or movies regardless of language, device, connectivity, or location".
Can't wait to watch your show on Netflix? Watch it while you download it!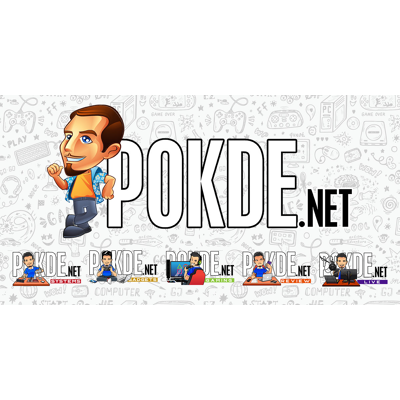 The Downloads feature was first introduced to Netflix members back in 2016 that allows for easy offline viewing of TV shows and movies. A couple of years later in 2018, the streaming service introduced the Smart Downloads feature on Android which was released on iOS a year later. The Smart Downloads feature deletes a downloaded episode after you've watched it and immediately downloads the next episode. A useful feature that helps save space on your device.
Then in February this year, Netflix introduced another "downloads" feature in the form of Downloads for You. This feature allows the streaming service to automatically download any TV show or movie to your device based on the viewer's overall preference.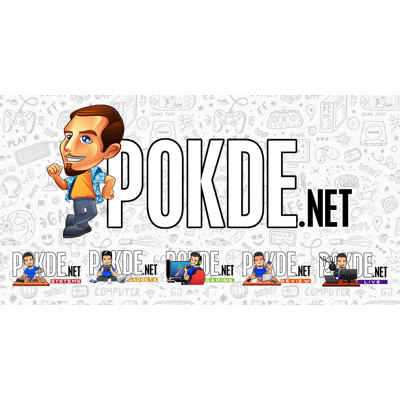 The new partial download feature is available now on Android devices. Netflix says that they will start testing this feature on iOS devices in the "coming months".
Pokdepinion: This is pretty useful but to be honest I rarely use the Downloads feature in the app simply because I'm at home most of the time. I did use the feature once on a bus ride to Penang a couple of years ago. Downloaded a full season of The Big Bang Theory to watch throughout the journey.